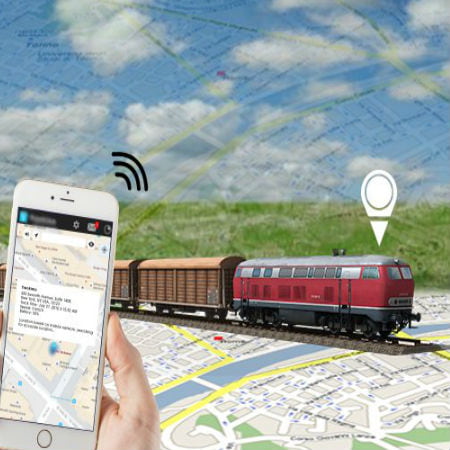 Some people may think that trains are troublesome because of the inconvenience it brings them when the railroad crossing gates come down. Yet no one can't deny the fact that a railcar is a reliable and efficient means of transportation when you have to move heavy and bulky freight over long distances. Although railcar is considered safe for you and your goods, it won't certainly hurt to add some improvement for enhanced security by using railcar GPS tracking. This technology will help ensure that the goods arrive at its destination on time and secure.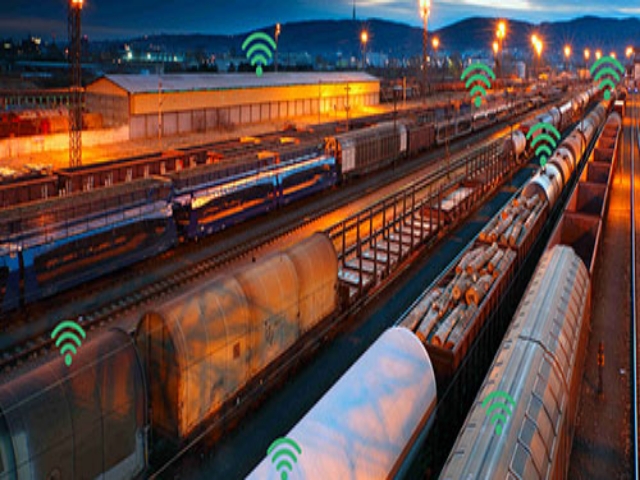 If you're wondering why the US government is not implementing the use of railcar GPS tracking, it's because freight railroads are owned by private entities. Maintenance and improvement of these projects fall under the responsibility of the owners.
The Advantages of Using Railcar GPS Tracking
Railcar GPS tracking, first and foremost, can help increase visibility. Railcar location and movement updates are available in real time and can be viewed through live map tracking system. Moreover, GPS system's geo-fencing feature alerts operators whenever a train enters or leaves the rail yards.
GPS trackers monitor not only trains but its cargoes too. It's a big help in shipment monitoring and inventory by keeping a list and organizing the different types of cargo into the correct car. With railcar GPS tracking, losing or having items stolen can be avoided. Once delivered, time of arrival is automatically recorded into the system and can be seen by authorized remote users.
Likewise, GPS trackers can help protect railcars and its cargoes through live monitoring, with which they can see where the vehicles are as they move across borders. Without a doubt, GPS tracking makes jobs easier for conductors and operators. If private companies want to take part of the billion-dollar railcar industry, railcar GPS tracking is the way to go.
Watch the videos below
Let us help you. We'd be delighted to answer any tracking questions you have or discuss the options in more details