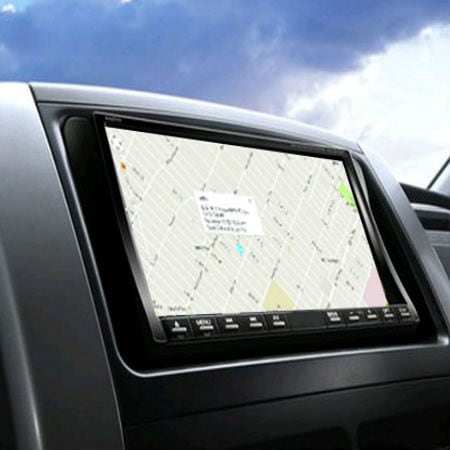 Smartphones are not the best solution to proper fleet handling. There is always a risk when dispatching fleet into its destination. No matter how reliable your employee handling the delivery is, there are other factors that can affect the fleet's security that he can't control. Protect your fleet using GPS tracker can give you the important information to monitor your drivers and the way they are driving your fleet vehicles.
To make sure that your fleet is protected is to know the details of the delivery and to make sure your drivers are proficient and not easily distracted on the road.
Scroll down for video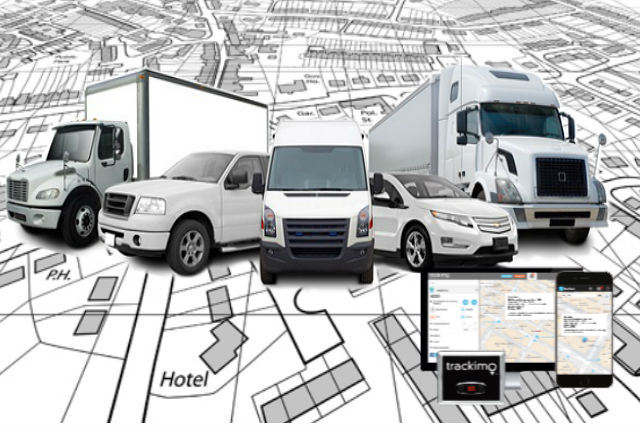 The Advantages and Disadvantages of Technology
Installing GPS tracking devices to each company vehicle will allow the driver to concentrate on his main job, that's to focus on the road while you know each car's location and where it is going.
Smartphones may be useful in connecting with friends and loved ones through messages, voice calls, and social network. It may have features helpful in our daily tasks and GPS is one of them—but it is still just a phone. GPS on the phone is not really accurate in giving directions and locations. On top of that, smartphones have a shorter battery life. If it suddenly runs low while you're on the way to your fleet's destination, it could cause a problem—not to mention that smartphones are distracting to drivers.
The main concern of the management is the security and proficiency of the workers on the road. Since GPS system in the smartphones are unreliable and printed maps are bulky and indecipherable, another option is a portable GPS.
Protect Your Fleet Using GPS Tracker
One of the portable GPS tracking device available in the market today is Trackimo. It has a lot of features that are truly useful in transporting your fleet. You can map out the vehicle's destination from its origin and you'll receive an alert if it deviates off your traced route. And if your team has an emergency, they can let you know by pressing a single button, with which you'll be sent its exact location. What's great with Trackimo is it has a worldwide coverage and real-time tracking.
The built-in GPS tracking works the same as portable GPS except that it's less inconvenient because the device is already integrated into the vehicles. The use of this device will make the process of transporting fleet secure and simple by allowing the driver to concentrate on driving, the manager to monitor the travels, keep the clients updated on the approximated time of arrival of the fleet. This would minimize the confusion in daily business dealings. The additional safety component also enables you for a lesser insurance liability.
With the addition of GPS tracking device on your vehicles, you're ensuring the safety not just of your team but as well as your products'.
Watch the video below
Let us help you. We'd be delighted to answer any tracking questions you have or discuss the options in more details