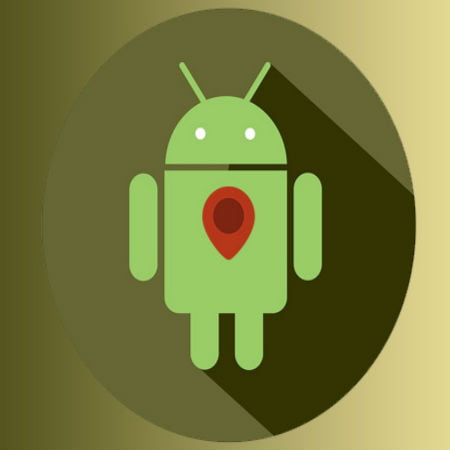 As a parent, your top priority is the safety and security of your child. Long ago, parents would accompany their children to almost everywhere to make sure they are free from harm. Today, many parents have started investing in GPS tracking as the device helps them monitor their kids from afar, especially the working parents. The technology has become popular these days. Through their Android cell phones, parents can monitor their child's location 24/7 in real time.
Scroll down for video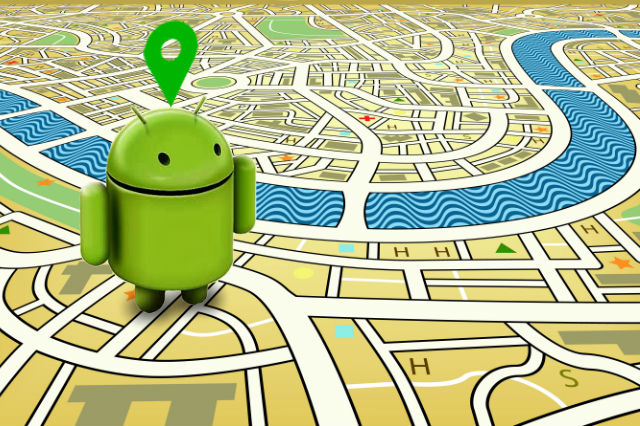 The Benefit of Tracking Your Child's Location Using GPS Android
The most challenging task a parent has to take is looking after their child and making sure they are free from any harm while doing other things they are expected to do like maintaining the house and putting food on the table. But it's now easier to perform these tasks with the help of GPS tracking device like Trackimo.
You can now freely do your daily tasks without worrying about your child. You can check their whereabouts anywhere and anytime by logging in on the device.
By installing the app on your child's phone, you can view their location and who they are with. The stealth camera feature will provide you images of your child's surroundings and you also have access to your child's call logs and text messages, giving you a way to know if their friends are good influence or not.
Installation of Spy Software on Cell Phones
As a parent, you know what is best for your child. If you think installing spy software on your child's cell phone will help you keep them from harm, then go ahead. It will give you access and control over their phone records such as contacts, phone calls/recordings, text messages, photos, videos, etc. You can screen the caller you want your child to talk with.
A spyware is a huge help for all parents whose main goal is to keep their child safe. You will never be left unaware of where your kids are, and you can also keep track of what they are doing on the Internet and perhaps warn them of the people they meet online. With this, you will also have an idea of what kind of people your child is hanging out with and even monitor their study habits.
To install the software, you will need physical access to the phone since you can't do it via Bluetooth. This is easy if you install the app right after you buy the phone and before you give it to your child. But even if you are using an efficient technology to monitor your child, nothing beats sound parenting.
Watch the videos below
Let us help you. We'd be delighted to answer any tracking questions you have or discuss the options in more details