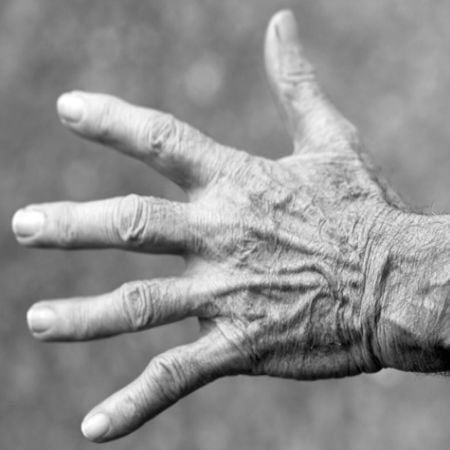 People with mental illnesses or degenerative diseases like Alzheimer's or dementia are likely to wander around and become lost, that is why it is necessary for a relative to learn the GPS tracking importance to keep family safe.
It was Sunday morning when Cartierville police found an elderly woman froze to death after she strayed away from home wearing only her night gown. It was found out later that the elderly woman was suffering from Alzheimer's disease, wandered away probably late at night or early Sunday morning under a very cold -20 degrees temperature and did not find her way back home.
Sadly, it's a common characteristic of individuals suffering from Alzheimer's. People have been debating about the recent order requiring people with that disease to wear GPS tracking devices.
Scroll down for video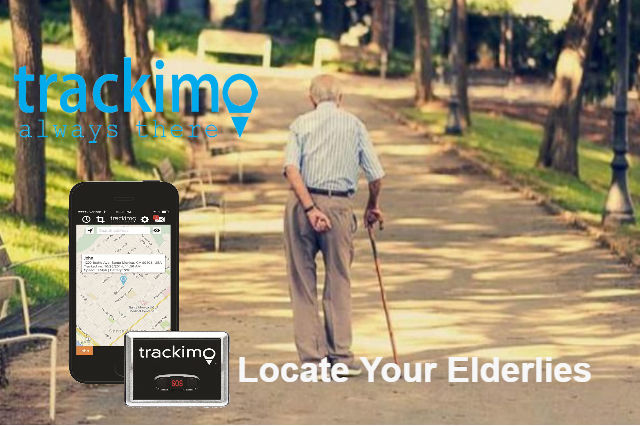 It was past 4:00 a.m. when the woman's son found out his mother was missing. He immediately began to search for her and after an hour of failed search, he phoned the local police to report her missing. But it was too late, the woman was already dead when she was found.
If only she was wearing a GPS tracker, things would've turned out differently.
GPS Tracking Importance to Elderly
GPS tracking technology like Trackimo enables caregivers to locate their missing patients with just a few clicks on the mouse or taps on their phones. It allows them to keep an eye on their patients in real-time by creating virtual perimeters around the care facility or patient's home and accessing the tracking system online through their smartphones. If a patient tries to leave the area, caregivers will be notified through phone.
Monitoring patients with Alzheimer's disease is a huge responsibility and very challenging task for caregivers due to the patient's tendency to stray. But with the help of GPS technology, the burden may be reduced.
The Quebec Minister for Senior Rights, Marguerite Blais, is willing to study information pertaining to the use of GPS in tracking seniors and that the technology may hold the answer to the problem. But only if it will not violate the patient's rights.
Watch the video below
Let us help you. We'd be delighted to answer any tracking questions you have or discuss the options in more details.