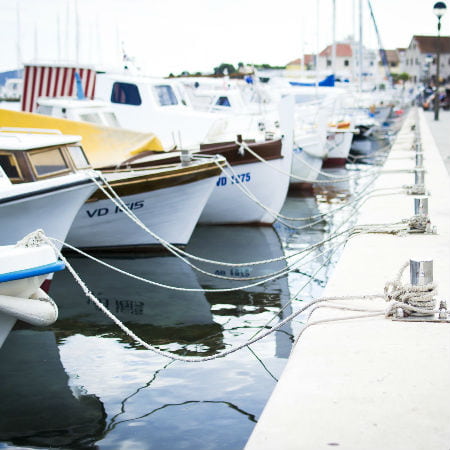 If you're not familiar with what boat chop shop is, it's a place where thieves bring stolen boats and strip down its parts in order to sell it off. And this illegal business seems to be a budding trend. Thanks to GPS tracking, the police arrested some men believed to be operating such shop.
The Sumter Police Department in South Carolina charged six people with stealing a four-wheeler and a trailer, which unknown to the robbers were equipped with GPS trackers. Guided by the tracker's location updates, the police were able to find the place where robbers brought the stolen items. The authorities believed the place to be a chop shop.
Scroll down for video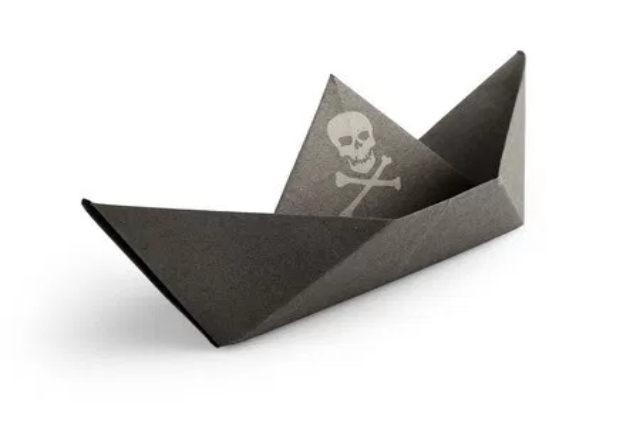 Boat Chop Shop Raided
When the police raided the address where they arrested the suspects, they found a boat, a motor, trailers, and a lot more items either reported stolen previously or with modified serial numbers in another address. Aside from those items, the police also found a stolen camouflage bag that had valuable goods, which the thieves were able to trade for $100 worth of methamphetamine.
Two of the thieves were charged with larceny for allegedly stealing the camouflage bag and grand larceny for stealing the trailer and the four-wheeler.
Another thief was arrested for being in possession of a bag full of stolen goods, receipt of over $10,000 worth of stolen goods, and for running a boat chop shop. One other thief was made liable for having pot and methamphetamine drugs.
Benefits of GPS Tracking
Many people are not yet aware of the benefits of GPS tracking. GPS-based boat trackers function similar to how vehicle monitoring works using GPS technology, only boat tracking devices are designed specifically for water transport use. Having the device on your boat can increase the chance of your valued property being found if stolen. In just minutes, the police can trace the boat for you using the GPS trackers.
A tip for boat owners: if you don't have a GPS device on your boats, it's time that you consider installing one. It's not only so your boat can avoid ending at a boat chop shop but also to look good to insurance providers who offer insurance premium discounts to clients who are using tracking devices on their properties.
Watch the videos below
Let us help you. We'd be delighted to answer any tracking questions you have or discuss the options in more details