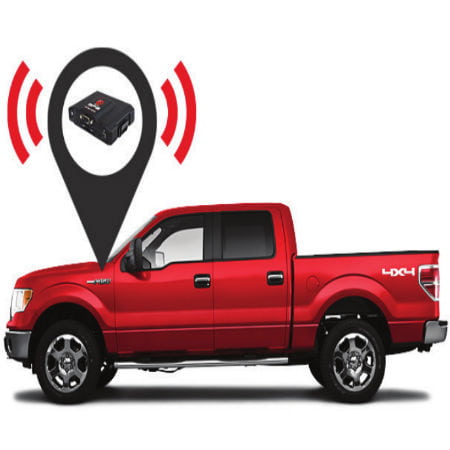 Vehicle theft has been a major issue internationally for a long time now, and this fact is backed by statistics from several countries. For example, the recent reports show that a car is stolen every 44 seconds.
This information is very disturbing. Fortunately, GPS tracking technology is there to help us protect our cars from robbers, and in case of theft, car tracking devices can also assist us in recovering our vehicles.
Scroll down for video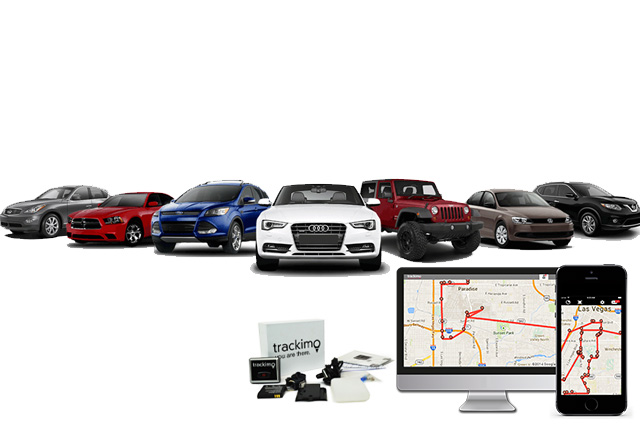 Car Tracker Facts You Need to Know
1. GPS trackers give instant SMS alert once the car alarm goes off
Certain model of car trackers, if connected to the car's circuit system, can detect if the alarm goes off. Once it happens, it will automatically issue an SMS notification to the car owner's cell phone. This feature will prompt the owner to check his car and call the police if needed.
2. GPS trackers increase recovery rates of stolen cars
Some don't know some car tracker facts like for example, that GPS tracker is a very useful and effective device in recovering stolen vehicles. The GPS tracking unit displays the exact current location of the missing car that the authorities can use in their recovery efforts.
Immediate recovery of a stolen vehicle prevents thieves from stripping your cars of valuable parts and contents. Insurance providers know about this as well. That's why oftentimes, they allow lower car insurance premium for vehicles equipped with GPS devices.
3. GPS trackers can remotely deactivate the ignition
If a car has been equipped with GPS car tracking device, the owner has a complete control over his vehicle. Depending on the tracking device's model, he can remotely deactivate the car's ignition to prevent thieves from moving away or stealing his vehicle.
Knowing these car tracker facts that can help and guide car owners like you avoid loss due to car theft and recover your vehicles in case a thief sets his eyes on your vehicle.
Watch the videos below
Let us help you. We'd be delighted to answer any tracking questions you have or discuss the options in more details