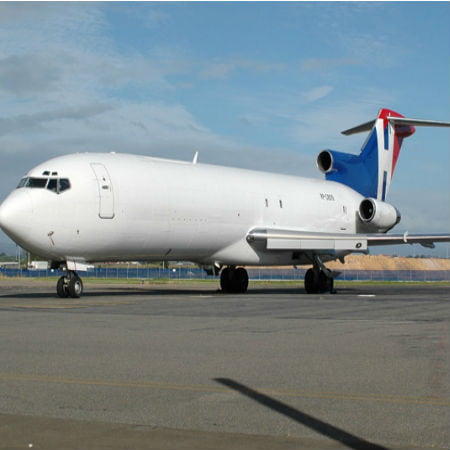 Trackimo announced that they now make modifiable GPS solutions for use in airline cargo tracking. The system is available exclusively as a value-added service to customers of MNX, a global logistics provider. It aims to provide transparency and control over high value and delicate cargoes.
Trackimo's airline cargo tracking system is specially designed for customers that transport high-value, temperature-sensitive, and time-critical items. Companies in the life science industry would find the technology ideal for their business. Adopting the GPS-based cloud tracking solution will help keep their sensitive products such as medications, organs, blood, medical tools, and clinical samples safe and secure while they are being transferred to a different base or headquarter. With this, they can trust that delicate items that are easily damaged are well protected.
Scroll down for videos
Benefits of Using GPS Devices in Airline Cargo Tracking
According to MNX CEO, Scott Cannon,
"The tracking system gives us the ability to better identify and resolve any unforeseen challenges throughout the entire transport and gives our customers added confidence and peace of mind that their shipment is secure at every step."
The GPS system can collect data such as the coordinates, direction, speed, and altitude of the vehicle or plane transporting the shipment. These data are then transmitted to those who need them.
The customers can track their cargo's real-time movement using the GPS tracking software, which also has geo-fencing feature. Using the device, the customers will have direct access to all pieces of information they need regarding the status of their shipments. Through this, they are well-informed of the exact time their shipments depart and arrive in their expected destinations.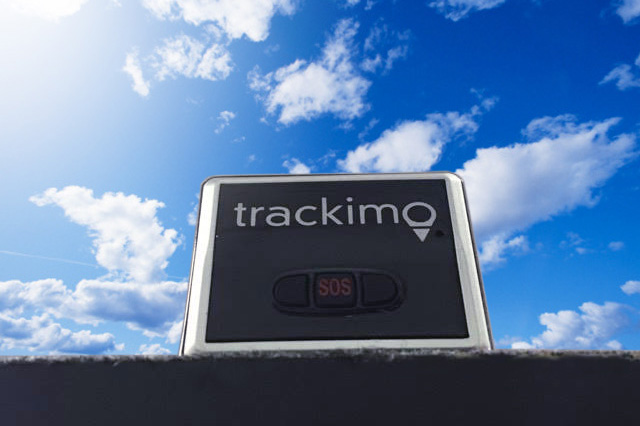 Two cargo airline companies from the life sciences industry, AirNet and Cargolux, conducted complete trial process to approve the use of the device and how efficient it is. Meanwhile, MNX and GTX companies are working together as they plan to extend further the use of the technology to other partner airlines.
Trackimo is a tiny and lightweight 3G GPS tracking device you can use to keep track of your packages no matter how small or large they are.
Watch the videos below