Hiking can be a very interesting event either as a sport or just a recreational activity that you can try when you are on holiday or a special vacation, but the bad news comes when you get lost while doing what you love. This post is going to talk about finding lost hikers with drones.
There have been a lot of reports on people getting lost while hiking, with some being found, either totally safe or with varying degrees of injury. Worst-case scenarios see people never found again or traced but were already lifeless.
Although basic survival skills are taught to hikers from time to time to help them take care of themselves in case they get lost hiking, but this does not stop about 4,000 hikers from going missing on a yearly basis. Search-and-rescue statistics have even suggested that getting lost during a hiking exercise can be as dangerous as walking into the wilderness yourself with the aim of taking your own life, just to drive home their point.
Drones Can Aid in Search-and-Rescue Mission for Lost Hikers
Scroll down for video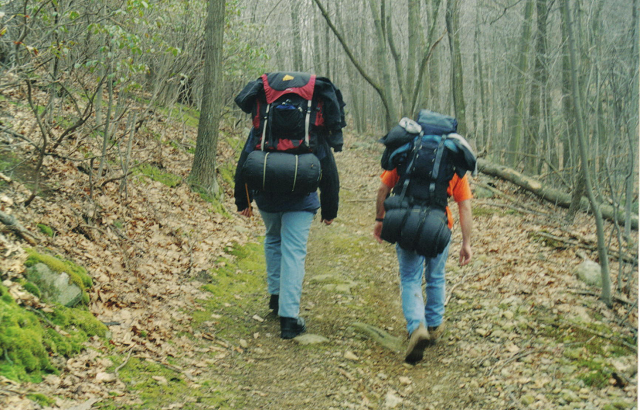 Sentry
Right now, a scientist who goes by the name of Stefan Weissberg hopes to make this kind of occurrences nothing more than a thing of the past by investing in such drone technology that would make finding lost hikers with drones very easy. Stefan hopes to make use of drones that have ultra-light and infrared vision which has already been dubbed Sentry.

Finding Lost Hikers with Drones and How It Works
The basic principle and idea that backs up the Sentry is pretty simple and straightforward. A lightweight drone would be used for aerial recon, locating hikers who have lost their way during the exercise. The seeking technology in the Sentry would be the standout IR signature that would be given off by such hikers in the cold of the wilderness. Since the drones would be able to carry out their own search missions at a height and distance, it would prove most advantageous to search teams who would have had to carry out their own search on foot, a process that is not only time-consuming but also energy sapping.
It also stands to reason that rescuers cannot possibly be sent to every nook and cranny of a dangerous location, making these drones an indispensable device in such circumstances. In the winter especially, this technology could just be the saving grace for hikers who get lost under the harshest of weather conditions with the fatality rate for missing hikers now standing at 20 percent, according to an SAR report.
The drone itself has been created to be very small and very light, so much that it could be transported as easily as in a backpack. The setup does not also take time, taking just seconds to become fully operational and ready to go. It just requires the pilot to toss it high into the air and then take control, letting the drone do its own search thing.
The device is also capable of recording videos, which it can save for later viewing or even transmit to a portable handheld device that comes with the whole package. This can be key in rescuing lost hikers in the future. Also, to prevent these rescuing drones from getting lost in finding lost hikers, the need to install a real-time tracker like Trackimo into it is an advantage.
Watch the video below
Let us help you. We'd be delighted to answer any tracking questions you have or discuss the options in more details