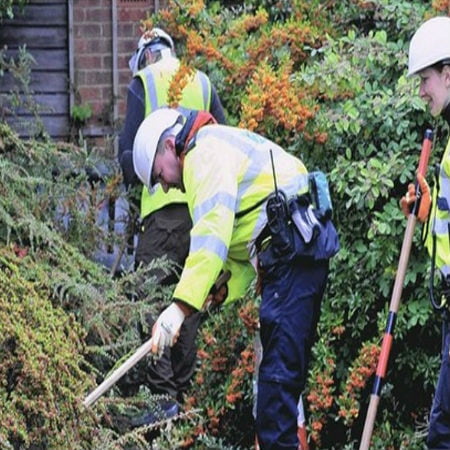 Essex Search and Rescue is looking for people who are willing to behave like someone who is lost in order to train dogs and those handling them. These Essex Search Group are not just limited to the mountain areas and the sea. Every year, a lot of people are reported missing and a well-trained and well-equipped search-and-rescue groups are needed to assist in looking for them in Essex.
Scroll down for video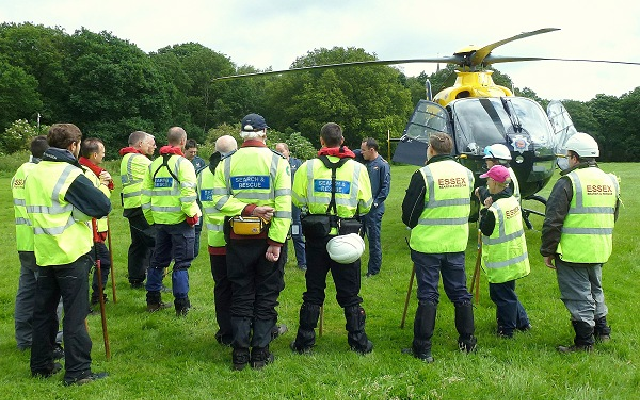 Role of the Essex Search Group
These groups help the police when they are looking for helpless people who are lost like those with dementia and young children. They also extend help when a quick response is needed, both at night and during the day.
People who desire to act as someone who is lost are expected to be patient and someone who likes to stay in the countryside at night and in all weather. Those who love wildlife and emergency are welcomed too. Other responsibilities include training dogs, looking for people who are missing and searching dog support.
A support volunteer is someone who is taught how to navigate, commune competently over the radio, and administer first aid if needed when someone has been found.
The procedure is to assist Essex Search Group excels in a National Assessment by Lowland Search Dogs to become an operational search-and-rescue dog team.
Essex Search and Rescue was founded in 2002 to make available a team of trained volunteers prepared to help the police in the county of Essex.
The searches may be conducted in the open land, fields, and woods in urban areas, not leaving out car parks and recreational grounds or in the countryside.
Essex Search Group also requires people to assist in coordinating searches. The group is an associate of the Association of Lowland Search and Rescue who are also in charge of organizing the different groups and setting the regulations the groups must stick to.
The organization has many locations for training, which alternates weekly, including Hainault Forest, Blakes Wood, Hatfield Forest, and Lord Petre's Estate.
Chance
There are various functions available within Search Dogs Essex. There is a need for people who can handle dogs and teach these animals how to locate people who are missing. The objective is to excel in a
 National Assessment by Lowland Search Dogs to become a functional group.
Another function, probably the most important function is the pretending Missing Person for teaching purposes. That person would have to be patient and someone who likes being outside at the countryside. All these qualifications are gotten as a team member of Essex Search and Rescue.
There are many training grounds throughout Essex. All the people who are interested in these positions as volunteers must have a vehicle and be ready to move to the training location and call outs.
Watch the video below
Let us help you. We'd be delighted to answer any tracking questions you have or discuss the options in more details