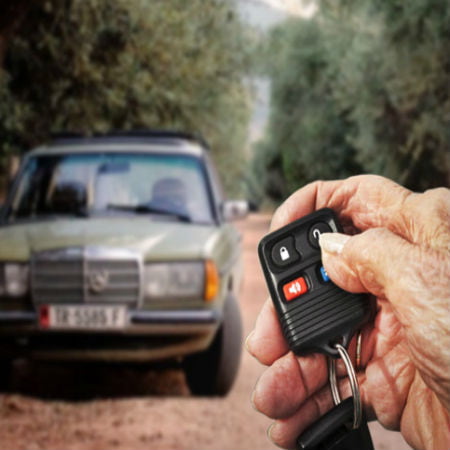 Elder people still like to drive, believe it or not. Centralized public transport systems, for instance, are turning them off buses and trains, leading them to drive more frequently. In a research made by the Queensland University of Technology, it was found that people between the ages of 57 to 93 in Brisbane, Toowoomba, and Roma, all reveal via their GPS trackers that they travel longer distances more often initially anticipated.
New Studies Show that Elderly Prefers Driving over Public Transport
Scroll down for video
The research was made to examine the mobility, safety, accessibility, social support, and affordability issues that affect older citizens.
Prof. Laurie Buys from the QUT School of Design shared that a very high level of car dependency and the fact that public transport did not meet the needs of older travelers are among the concerns that affect Queenslanders.
"In Brisbane, both inner-city and suburban groups feel that because public transport generally runs into the city rather than across it, it's of little use to them when they need to go across town," she said.
"We found that their community was broader than just their immediate neighborhood, and if they have to catch two or more buses to get to their destination, they're far more likely to drive."
She also said that although the research did not examine the safety risks associated with older people, there would be a flow-on effect if transport systems did not meet their needs.
"It means that if people are going to transition to a non-driving life, we have to make sure that our systems support that," she explained. "Because if we don't, they are not going to stop driving until there's a major catastrophe and we don't want that."
The use of GPS trackers also shed some light in the distances that the elderly travel. "People tend to think they stick around and don't go to a lot of places when in fact they do; so what people said they did and what they did, in reality, was quite different," she explained.
A Brisbane City Council spokesman said that they are aiming to make bus and ferry stop more "comfortable, safer, and accessible" to seniors and people with a disability, with an $88 million to be spent over the next few years.
Lord Mayor Graham Quirk unveiled the Seniors Strategy earlier in the year, saying that it is designed to improve the accessibility of services.
Watch the videos below