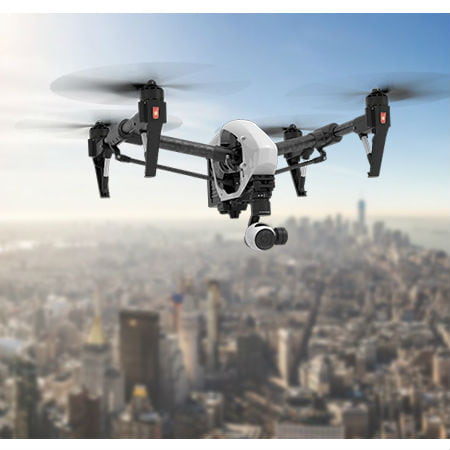 Drones can be very useful when it comes to searching and rescuing a missing person in time. However, drones usage limited by regulations is becoming a concern. In fact, according to Reno Public Radio's Anh Gray, laws are limiting their uses for public safety.
Drones Usage Limited by Regulations for Public Safety
Privacy Concerns
According to Atty. Ann Morgan, a legal powerhouse based at Fennemore Craig, protecting privacy is a big concern in regulating unmanned aerial vehicles or UAVs. Last year, Nevada state lawmakers passed Assembly Bill 239 with the sole aim of reducing the use of drones.
Scroll down for video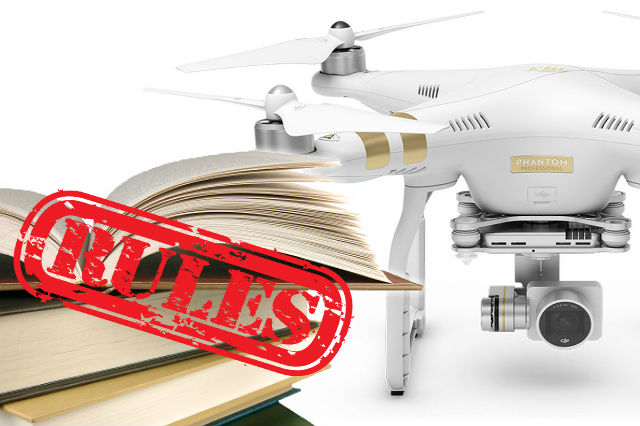 "It addresses a number of things, but among them," Morgan says, "it addresses what law enforcement can and cannot do with unmanned aerial vehicles, what public agencies can and cannot do, such as search and rescue, sheriffs."
For instance, the bill provides some privacy protection by limiting the airspace a drone can enter. It added that it's a felony to weaponize a drone. Drones usage limited by regulations is an effective countermeasure. The U.S. Constitution's Fourth Amendment also has laws that protect personal privacy and prohibit unreasonable search and seizure. It forbids law enforcement agents from using drones to collect evidence where someone has a reasonable expectation of privacy without having a warrant.
Since the law recognizes a UAV as an aircraft, the FAA also sets rules governing it. Morgan further added that public agencies or bodies who deploy drones in firefighting or search and rescue need to get a Certificate of Waiver or  Authorization or COA from the FAA before they can operate.
"The point of the COA is that no one is allowed to fly an unmanned aerial vehicle or drone without the FAA's permission, except for a model aircraft; that's a whole different category," Morgan explains. "But we're talking about for either public use or civil use, you cannot fly one without the FAA's permission."
According to Sgt. Dave Hunt, who oversees search and rescue for the Placer County Sheriff's Office, dozens of hikers and skiers get lost in the Tahoe area each year, but the new drone technology hasn't been used by his agency yet.
"There are still rules being applied at this point, and they [FAA] are still drawing them up," Hunt says. "It won't be awhile before we make that leap."
Tahoe Nordic Search and Rescue president, Chris McConnell, says it would be quite difficult to maintain the current FAA line of sight requirement in some areas around Tahoe, especially in the back country.
"That's a big one right now is the limitation to flying a drone, and it has to be under line of sight," McConnell says. "I always have to be able to see it."
McConnell says it would be challenging to fly a drone for search and rescue in some cases without losing sight of it. Thus, it would be of big help to use a real-time GPS tracker for monitoring your drone.
"You can imagine if someone is standing in the parking lot of a ski resort, a ski patrol that's going to fly that drone up the ski resort over the back side, down a ravine." McConnell says, "You quickly lose sight, so there's a legal limitation today that we have to comply with to be able to maintain line of sight that makes that very difficult."
Dealing with Complaints
To treat these complaints, the FAA is forming a task force to examine numerous issues, which may affect the drone industry in the future. Drones usage limited by regulations is a solution. One key topic the agency will review is whether to expand drone flights beyond visual line of sight or not to.
Furthermore, the FAA Reauthorization Act of 2016, a wide-reaching aviation bill, was recently passed through the Senate. Many interested sectors, like search and rescue, research, and the commercial drone industry, are paying close attention to what will happen next.
Watch the video below
Let us help you. We'd be delighted to answer any tracking questions you have or discuss the options in more details