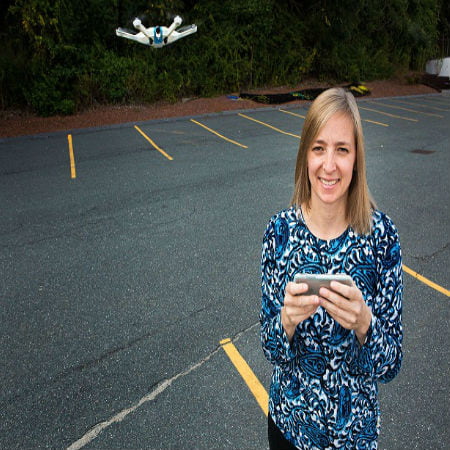 Automated flying vehicles would do well in improving the economy and businesses in New York. However, due to the dangers caused by drones, authorities are restricting to fly them. Yes, they lay out some privacy and security issues, but claims to drastically restrict drones in New York City are extreme. These calls and outcries ignore the different merits of drones that can be beneficial to people, from emergency situations to industrial applications.
Drones in New York
In emergencies, drones provide vital and decisive information, which could help authorities assess and take action when needed during natural and unnatural disasters that occur such as floods, fires, terrorist attacks, and hurricanes.
Ideate a flood, fire, or hurricane for instance, a drone can be sent as first responders equipped with real-time video recorder to assess these catastrophes like the flooding and fires, and perhaps drones can be used to deliver water and medical supplies.
Scroll down for video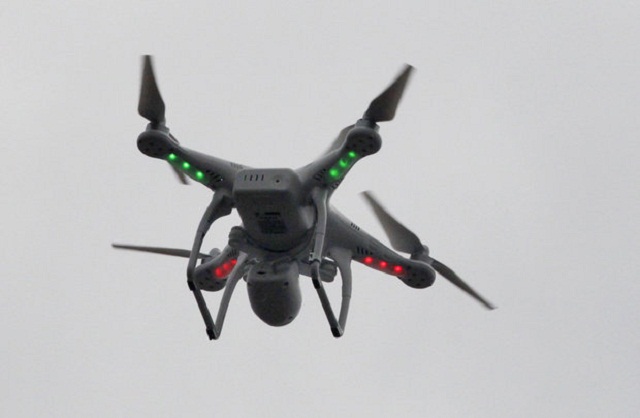 The feedback images sent are clear, precise, and in some cases, incredibly beautiful. These details available make drones invaluable for engineering and construction applications as well. They can be used to do dangerous works without risking injuries or death to humans. Such works include the assessment, building, and construction of bridges, building towers, rails, and roads.
Drones in New York are being deployed close to the ground—which is legal—for the inspection of clean-up efforts in Coney Island Creek, Flushing Bay, and the Gowanus Canal, including monitoring the Long Island and Staten Island coastlines.
The Federal Aviation Administration has announced a new set of rules and regulations on drones as prevent them from flying within five nautical miles of an airport, declaring a no-fly zone that covers most of New York City. As per Crain's report, from the office of the mayor, there isn't a single drone permit for filming on public property from the office.
However, it is a fact that drones can be used to do stupid things in the wrong hands, but instead of restricting its movement and places or even banning them, the government should let licensed professionals to safely use drones in a manner that helps the society move forward and enhance safety. That's why everyone is hoping for steps to intelligently regulate unmanned aerial vehicles and introduce mandatory training and registration, at point-of-sale or otherwise.
Most of us conjure up ideas that drone are only used for sinister and dangerous purposes such as drones being used as a stealth weapons or spy. But drones are used also for emergency and industrial factors that enhance safety and provides cost-saving benefits. We shouldn't let our worst fears about drones keep us from operating them.
Severely limiting UAVs is not the answer in New York City. Let's be smarter than that. Let's give drones the ability to advance engineering and infrastructure projects and to be lifesavers when needed to serve the public greatly in a positive way or manner. Moreover, try investing in a real-time GPS tracker to increase drones' usability.
Watch the video below
Let us help you. We'd be delighted to answer any tracking questions you have or discuss the options in more details