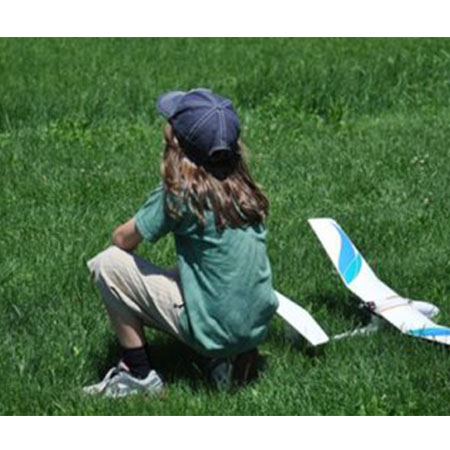 Amazon Prime Air drones are currently being developed to drop packages in American homes. These unmanned aerial vehicles have certainly come a long way since their early days in the military, but apparently, they are not just limited for the consumer industry. In some parts of the world, there are a number of drones that are currently being field-tested to save lives.
During the tragic Haitian earthquake back in 2012, there where drones deployed to deliver small aid packages to the victims. The same means was used in Papua New Guinea. Humanitarian aid group Doctors Without Borders used them to transport dummy TB test samples to a remote village. Soon enough, drones could play an integral role in the healthcare industry as they assure swift medical assistance by reaching places not accessible by road.
Healthcare Industry Drones Now Growing
Scroll down for video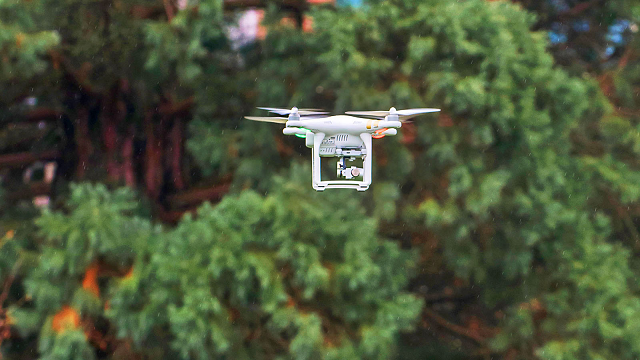 As mentioned above, drones got their early start in the military. They began as big, multimillion dollar investments. But as they made their way to commercial use, the drones were reduced in size. Commercial drones are capable of flying for around 30 to 60 minutes, with a range of approximately 20 to 60 miles. The best thing about these UAVs is that a few advanced models can now be pre-programmed to fly certain routes and even drop packages over their targets.
Such is the case for Zipline, a robotics company based in California. The company discovered that drones are the fastest and most convenient way to deliver medications to remote clinics and hospitals. Zipline CEO, Keller Rinuado, has already begun negotiations with African countries in a bid to provide quick medical assistance to new mothers who suffered postpartum hemorrhage. Every year, around 325 women die due to postpartum hemorrhage, which is 15 times the rate recorded in the United States. To address this, Zipline is sending battery-powered drones, also known as the Zip, to provide blood for life-saving transfusion. This plan is set to hopefully reduce the overall risk for fatality.
Drone travel has approximately the same cost as a motorcycle, but without the added maintenance charges. It is more convenient as drones do not need to travel on roads, resulting in faster delivery. The clinic staff is assigned to alert the central distribution center where the requested medication will be loaded to the Zip along with a paper parachute. Upon arrival, the Zip drops the payload and returns to the distribution center.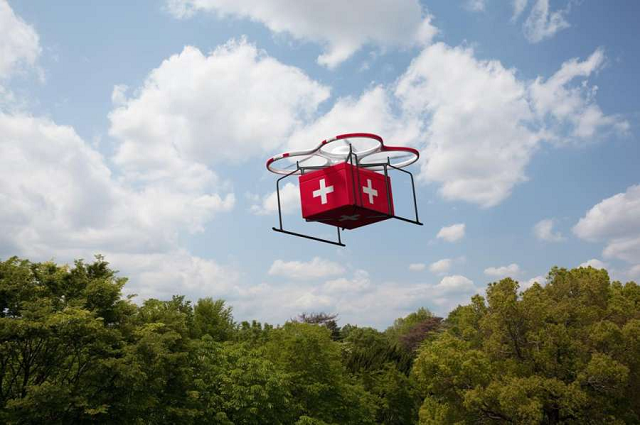 Rinaudo, along with his co-founders Will Hetzler and Keenan Wyrobek, began their idea for drone delivery five years ago. To date, Zipline has already signed a number of contracts with the government of developing countries in a bid to address issues encountered by the health care industry. They recently started with the East African country of Rwanda last July, with multiple big name investors such as Sequoia Capital, Google Ventures, SV Angel, Subtraction Capital, Yahoo founder Jerry Yang, Microsoft co-founder Paul Allen, and Stanford University pitching in.
The plan for the drone delivery began after Rinaudo took a trip to Tanzania. There, he encountered a researcher who developed a system where individuals working the medical field would send text alerts whenever their clinics ran out of blood or medical supplies. The plan was a gem, but it lacked mobility. According to Rinaudo, the road network in the area proved to be a huge deterrent and was almost impossible to pass through during the rainy season.
"Unfortunately, it was basically a database of death," he said. "Every single one of those people probably died because they didn't have a simple medical product."
Needless to day, the medical delivery idea sprung to life. Now Zips are set to follow specific paths set through the drone's companion app. Rinaudo announced that the drones are set to make 50 to 150 life-saving deliveries a day.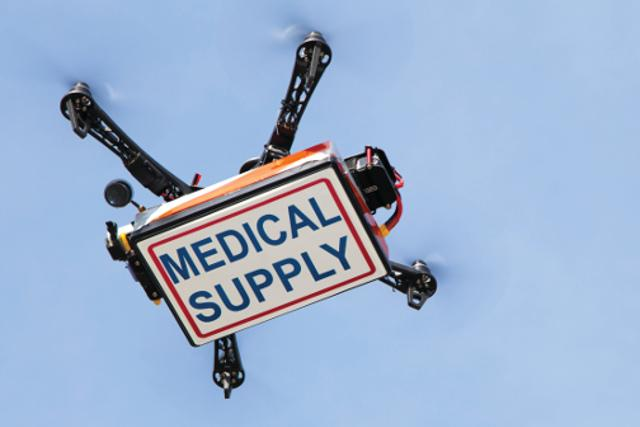 Rinaudo is planning to extend his plan to other third-world nation. He recently revealed that he learned how to speak in Spanish in order to communicate with other countries.
While this all seems like a great idea, one cannot downplay the risks involved. In Africa, a number of nations are caught up in civil wars, so the risk of the drone slipping to a war zone area is rather high. But even with that threat, Rinaudo and his team have continued to push forward with the life-saving technology.
Watch the videos below
Let us help you. We'd be delighted to answer any tracking questions you have or discuss the options in more details.