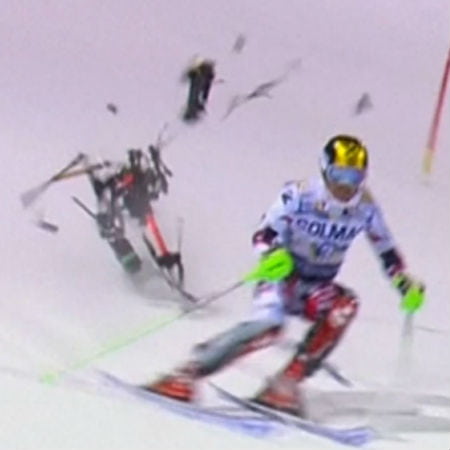 On September 16, 2015, the Federal Aviation Administration (FAA) announced that an 11-month-old baby girl was injured in the head when a drone crashed on a Pasadena street.
The baby was being pushed in her stroller by her mother when suddenly, the debris from a small drone that came down on Marengo Avenue near Union Street hit her.
Scroll down for video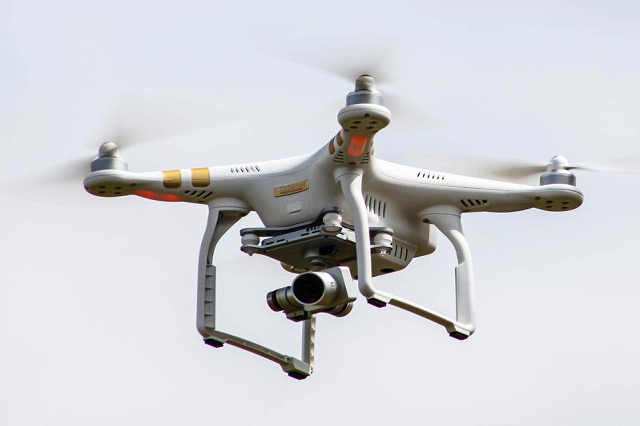 Increase in Drone Accidents
The little girl suffered a lot of bruises on her forehead and a small cut to the side of the head as reported by the police. She has been treated and discharged from a nearby hospital. The debris also hit her mother, but she sustained no injury.
The owner of the drone and the one controlling it at the time was found at the scene of the accident, and he said he lost control of the unmanned aircraft while he was attending an event at Pasadena City Hall. He also said he was waiting for the authorities after the accident.
Police Investigation and Report
The police had already forwarded their report to the FAA's Flight Standards Office at Van Nuys Airport to ascertain whether or not the owner of the drone has violated federal regulations. The name of the purported operator of the drone was not disclosed to the public as of that Wednesday.
The police are investigating the case further to know if the operator has violated any federal regulation for carelessly or recklessly flying a drone. Should he be found to be legally at fault, he can be fined between $1,000 and $25,000 as per the law for drones.
The increase in drone accidents stems from unsafe flights of unmanned aircraft and has been a major concern to people, and this, if not handled properly by the government, will spell doom for lives and property in distant time. As a result, it has stepped up its education of operators and enforcement efforts related to hazardous drone operations.
According to FAA, they have initiated more than 20 enforcement cases, from which five have resulted in settlements. Some operators were fined and penalties have been proposed to.
The concern over the increase in drone accidents begs to ask the following questions: Do people who fly drones as a hobby have to obtain permission from government before flying them? Under what circumstances are people not to fly drones? Are there prohibited places where drones should not be seen? As all these questions await answers, let us keep our fingers crossed and see how the new problem that has resulted from the new technology is tackled.
Watch the video below
Let us help you. We'd be delighted to answer any tracking questions you have or discuss the options in more details