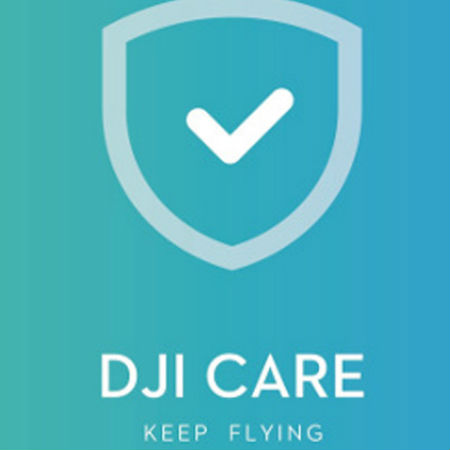 In what seems like a breakthrough in the aerial photography industry, leading unmanned aerial vehicles manufacturer DJI launches Care Program. This program to fix crashed drones should offer a huge sigh of relief to drone owners who should now worry less about their drones crash-landing. DJI has you covered. The company claims to aim the care program at providing users with a better experience and worry-free flight. To them, it is the service that "provides peace of mind."
Scroll down for video
DJI Launches Care Program, but What Does It Cover?
While DJI launches Care Program for drones, it covers several things. This care protection plan allows you to select additional insurance for a few chosen UAVs in case of a collision. The plans are optioned into six-month and one-year packages and are not deductible, as one pays up the fee while DJI repairs damages sustained by the drone to the body, gimbal, or camera—within the range covered up to given amount.
The care can be bought together with a new drone or at any time within a 48-hour window. DJI Care can be purchased alongside a new drone or afterward, so long as it's within 48 hours of the drone's activation, although the company has called on owners to send in verification videos of old drones, an offer that will last up until March.
The care plan's six-month platform has a starting cost of $99 for the Phantom 3 standard variant. The most expensive platform costs $699 for a twelve-month coverage plan, which covers the Inspire 1 V2.0. Additionally, coverage can only be purchased once, although there are no limits placed on the number of repairs that can be made, so long as the whole cost of repairs does not exceed the coverage amount. Specifically, the inspire 1 V2.0 plan takes into account only $3,099 worth of damage, while the Phantom 3 Standard platform offers repairs amounting to a total of only $499.
To clarify, the plans are said to be linked to each UAV's serial number, so users cannot use care cost across devices other than the one(s) assigned, although it can be put to help pay for a new purchase, which can be done if 80 percent of the UAV has been destroyed. The care packaged is open only to users in the United States, parts of Europe, and mainland China. Although there are arrangements in place to roll it out to more countries in the nearest future. It's worth admitting, however, that there isn't any information as at yet on which countries they will cover next.
The exception here is that damages incurred in "unsuitable flight conditions" will not be entertained. Oh, the same applies for damages from water. Then there are damages to batteries, remote, propellers, alongside other accessories, and scratches that do not affect drone performance—all of which will not be taken into account.
The plans seem a bit on the high side to be honest, the one-year platform especially. But much as there are takeaways, there's a lot to be cheerful about. Good stuff doesn't come cheap anywhere. DJI has proposed that you worry less. They have got this. Well, unless your country isn't among those that have been covered already.
Watch the video below
Let us help you. We'd be delighted to answer any tracking questions you have or discuss the options in more details.