Choosing A Pet Tracker
Pets are part of the family. They love to play and wander around so much that sometimes they are unable to find their way home, get lost, or stolen. To avoid that happening, you need to find tools or devices that would help you track or recover them if they become missing. A pet tracker is a great solution to the problem. There are several pet trackers available in the market today that you can choose from. Here are a few guidelines before choosing a pet tracker. You can check before you get one.
Scroll down for video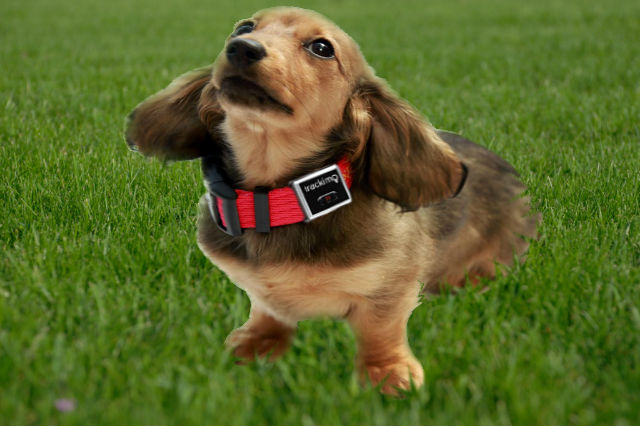 Identify Your Need
Knowing what you need will allow you to get the right features at the lowest price. If you have multiple dogs to monitor, make sure that your tracker's features are reliable. Examine the technology various devices are using to stay connected. Cellphone towers are very reliable, but there are others that are more reliable than SMS technology. For most pet owners, a plain pet tracker is enough to help them keep an eye on their pets.
Avoid Useless Features
If you need a tracking device for your pets, don't go crazy for devices with features that you don't need because you will only end up wasting money. Before deciding on what tracker to buy, check out the customer reviews and find out what other users are saying about that particular product after using it on their pets.
Buy A Real Pet Tracker
Make sure that the device you are going to purchase is truly designed to track your pet and not just a cheap imitation, because there are products being sold that claim to be a pet tracker but are actually not. Those products are only good for tracking within your backyard but not if your pet goes beyond the range.
Trackimo
Trackimo has a device that is suitable for your needs. You can also create a virtual fence from the app's map, and you will receive an alert if your pet goes beyond the fence. It has a real-time tracking with map features that will allow you to monitor where your pet is going.
Watch the video below
Let us help you. We'd be delighted to answer any tracking questions you have or discuss the options in more details