Waterproof box + Magnet for GPS Tracker + 3,500mAh Battery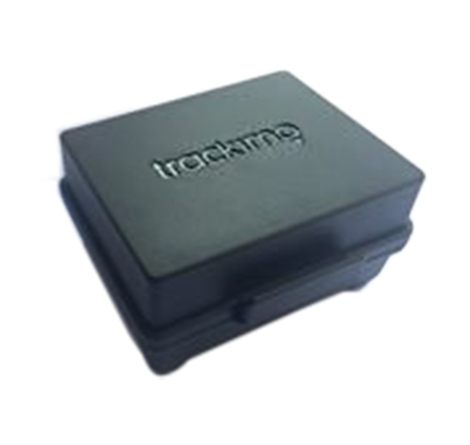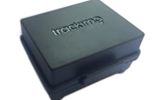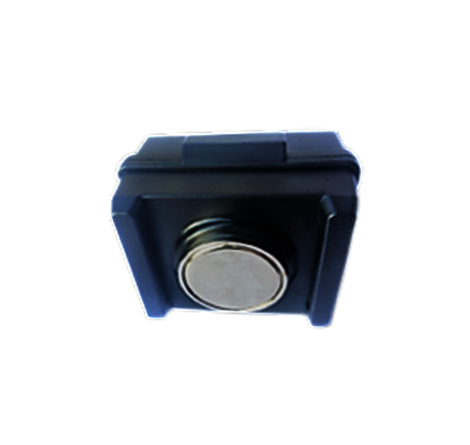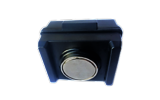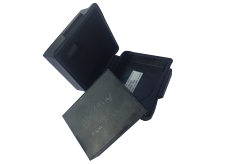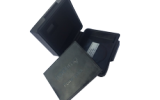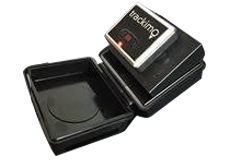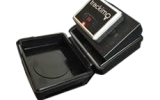 Waterproof box that can house the Trackimo GPS tracking device with a battery of 3,500mAh (instead of the included fit in 600mAh) basically 6 times battery life (about 15-21 days)
The box is very strong, has a very strong magnet attached to it with special slots (can be seen beside the magnet) to hook it to farm animal belt, cargo, shipments, boat engine or expensive mobile construction equipment.
If tracking once an hour or once a day is frequent enough, Trackimo has a special new software that can make the 3,500mAh battery lasts up to 6 or even up to 12 months. Can also set for more frequent tracking during daytime and less frequent at night. (software is currently available only for Trackimo 3G tracking device)
This item is for the waterproof box + 3,500mAh battery only and is not including the GPS tracker itself.
Order today and

save $30


regular price –

$79.95

; today's price –

$49.95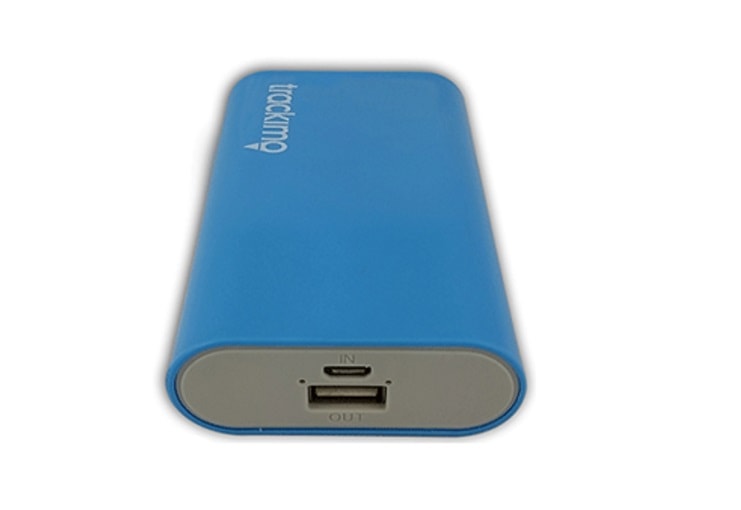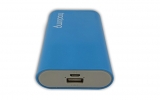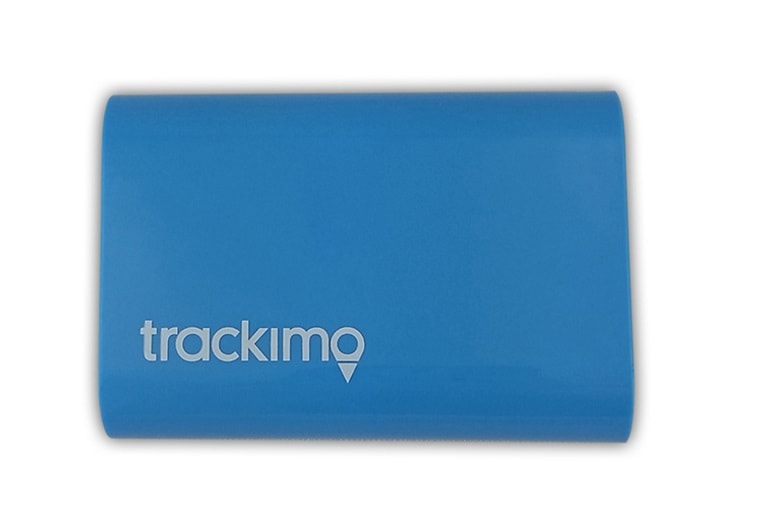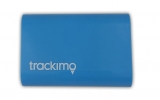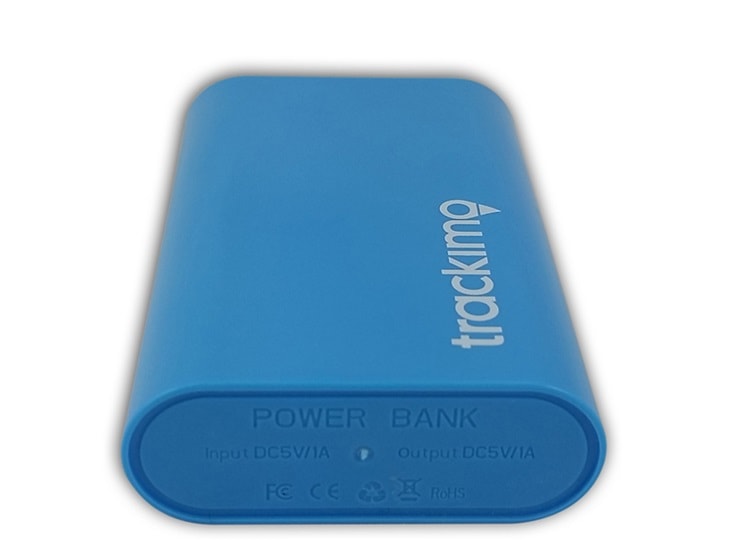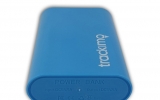 Don't be without a power in your Trackimo. This will extended your Trackimo battery life to approx. 10-21 days**!
Plug in your Trackimo and forget about power for up to 3 weeks.
** Battery life will depend on: Ping rate and cell signal strength**