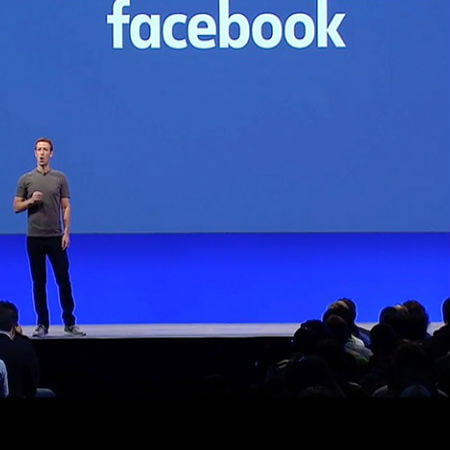 The Facebook founder, Mark Zuckerberg, is forging ahead in his bid to make Internet available to every individual in the rest of the world. He has been nurturing this idea a couple of years back but seems it's becoming a thing of reality gradually. Moreover, he plans to reach worldwide Internet through drones.
Mark Zuckerberg is looking forward to hire an experienced lawyer to deal with the Federal Communications Commission as part of his plan to deliver basic Internet service to less developed and poor countries around the world, The Post learnt.
Scroll down for video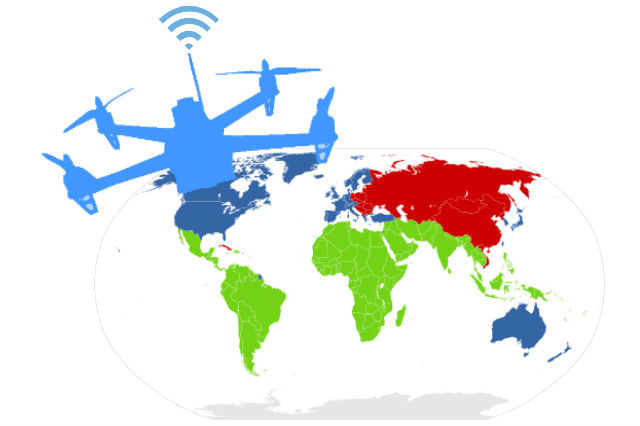 The Goal: Reaching Worldwide Internet Through Drones
The Facebook giant has made his goal known to the public that he has planned to provide Internet access to over 4 billion people who lack access to the Internet around the world. One possibility: solar-powered drones will be used combined with the laser technology to broadcast the Internet signals to the areas neglected or separated physically or socially.
For such idea, delivering worldwide internet through drones, to come to reality, an approval from the Federal Communications Commission would be needed before the project can commence, a source said.
Facebook had hired former FCC Chair Kevin Martin early last year to manage its global access policy. The new person hired would be someone "who will do the actual work" of acquiring FCC licenses, said the source.
The company had declined to comment on this development, probably they want all necessary approval to be in place before making it public or it is an instruction from the Mark himself to still keep it mute.

Collaborative Efforts with Other Tech Giants
Facebook is currently working with other tech giants, including Nokia, Samsung, Ericsson and Qualcomm, on the readiness to embark the bold new ventures, named Internet.org.
Facebook has made it known that said it does not have intention to operate the network; rather, it looks forward to moving the technology to the advance stage that it becomes workable for other operators to distribute it.
Different company, One goal
On the other hand, Google too is also working tirelessly on a project similar to that of Facebook. Google's Internet access project is called Loon, and it will also provide universal Internet access.
If the initiative if properly channeled and monitored well, it will boost Mark Zuckerberg's image and give more credits to Facebook—though he reiterated that he might not be the operator of the network if it finally starts operation, but he would have invested so much on the project in order to make some over 4 billion people have access to the Internet freely in their life time.
The project will be a welcome idea and will also be a thing of joy for the poor, abandoned, and less developed countries around the world to have access to the Internet, which they can't afford in many years past. The beneficiary nations concerned would be happy for the gigantic project to take off as soon as possible so they can be a partaker.
Recently the job posting site of Facebook has listed openings for a "Space-based and Stratospheric Connectivity Policy Lead" and a "Terrestrial Spectrum Policy Lead."
Facebook had said in July that the initiative "still had a long way to go in this work, but we are excited by our early progress."
Watch the video below
Let us help you. We'd be delighted to answer any tracking questions you have or discuss the options in more details.