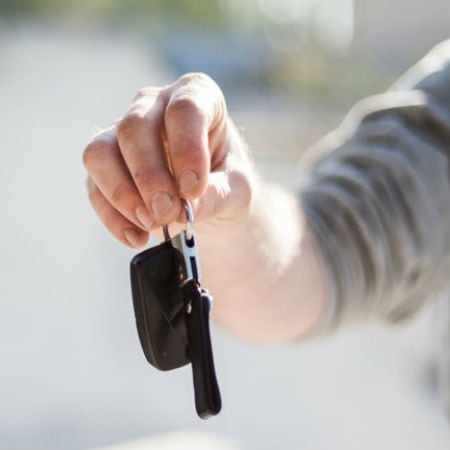 Whether it is because you have trust issues or simply because you care about your child's safety or both,  teen drivers monitoring device is considered essential.
According to the National Highway Safety Administration, the leading cause of death for teenagers (aged 16–20) is a car accident. This is why it is necessary for parents to monitor young drivers with car tracking that will provide them information on the whereabouts of their teen driver.
We have a monitoring device for teen drivers, and with this, parents can access the vehicle's location information as well as the speed of the vehicle through a mobile application. The tracking system for teen drivers doesn't just track the movement of your teen's vehicle, it also helps maintain it by collecting data like the miles traveled, engine start-up and shut-down times, and many more.
The monitoring device for teen drivers can be programmed to notify the user if a certain condition is met. Like for example, you can set the car tracking device to send an alert once the miles traveled to reach a certain number. Other benefits you can get from using monitoring devices are real-time monitoring, fuel management, and safety.
Scroll down for video
Why You Need a Teen Drivers Monitoring Device
Parents find it difficult to track their teens as teenagers want to be independent. They have many activities that sometimes they forget to tell you about it. But with the help of our affordable and high-quality monitoring device for teen drivers, you will know the actual location of your loved ones at all times.
GPS tracking systems can help!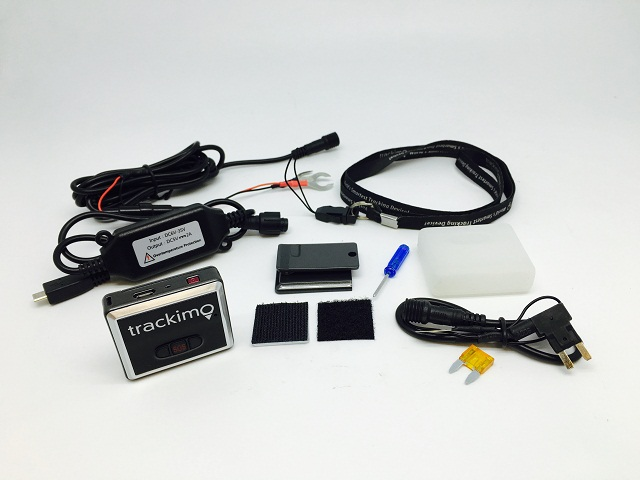 According to statistics, more than 5,000 teens die due to car accidents every year. Around 14 percent of the fatalities caused by car accidents are teenagers. This can be prevented by tracking your teen's driving behavior using monitoring devices for teen drivers. If you set a speed limit to your child's vehicle, you will receive a notification every time they are overspeeding. If they know they are being monitored using car tracker device, they tend to be careful.
Watch the videos below
Let us help you. We'd be delighted to answer any tracking questions you have or discuss the options in more details