Effectively managing a fleet business is more than just about keeping profits high and costs low. An effective manager knows that keeping employees motivated, ensuring their safety, and providing outstanding customer service are all part of the job. When you know and read their behavior even when away from office premises, it helps you make informed decisions in managing your team.
It is not always easy to monitor employee behavior during office hours, and it's even more difficult when they are out on the field. However, when it comes to safety and timely customer service, you may find that GPS tracking devices can be a huge help, as it can improve fleet management, making for smoother operations.
Here are some benefits that you can look forward to.
How GPS System Helps Improve Fleet Management
In order to improve fleet efficiency, you may want the work to be distributed evenly among your employees. Make sure that you are being fair in managing drivers and keep one from doing more workload than others. Such behavior can harm productivity and efficiency. GPS system can help you keep track of schedules to ensure that you are not overworking one from others.
Optimizing fleet scheduling also ensures that you serve your customers in a timely manner. It helps you do more business and provides your customers with more time slots for their convenience.
Scroll down for video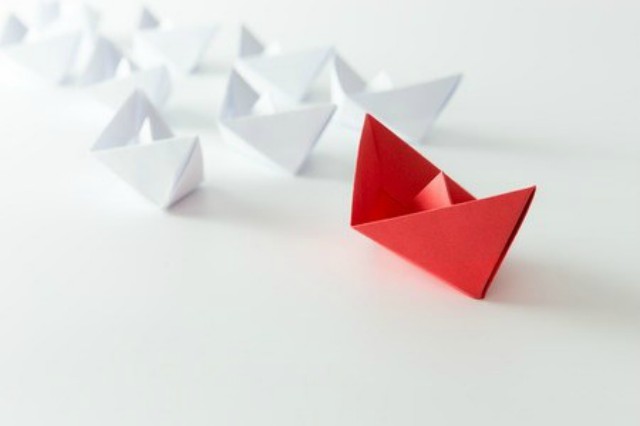 Improved Route Planning
Choosing which routes to take makes driving more efficient and is effective in saving you time and money. In doing so, you can eliminate unnecessary costs and reduce unproductive work. With GPS, you can monitor important things such as engine oil and overall vehicle health. This can save money and resources in the long run.
Reduced Insurance Costs
Insurance companies usually offer a discount for GPS technology installed in vehicles. Because of the likelihood of recovering stolen goods and safer driver behavior associated with these devices, insurance companies reduce the premium. (Contact your insurance company regarding their policies of GPS-installed vehicles.)
In short, GPS technology will help you and your company improve fleet management, consequently saving you more money, improving productivity, and ensuring driver safety.
Watch the videos below
Let us help you. We'd be delighted to answer any tracking questions you have or discuss the options in more details.