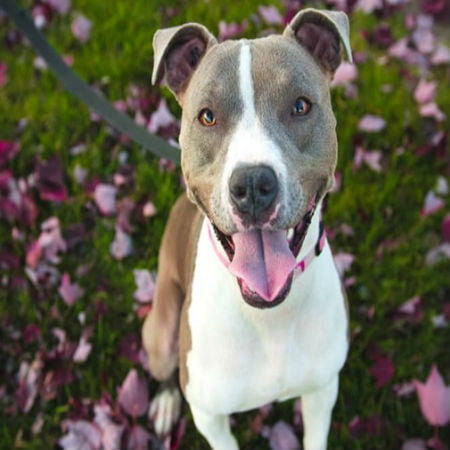 Clever Canines is a company in Calgary that offers dog training. They have this WalkAbout program where they engage the canines in a combination of on-and-off leash activities. Since dog walkers take up to ten dogs at a time, they use a harness with GPS transmitter to avoid losing their clients' pets. The use of GPS in dog-walking business allows the dog walker to monitor the pets through their mobile phones, and the owners can do the same while at their offices or homes.
Scroll down for video
The Benefits of Using GPS in Dog-Walking Business
Clever Canines co-founder Tracie Nielson says, "It's easy. And it's so comforting. I can sit at my desk and know exactly where the dogs are at any time. I know where the walker is, where all the dogs are, and I can even help if I needed to."
Even though there are many GPS trackers for dogs available in the market, most of them are huge and not suitable for smaller pets. Other GPS devices like Trackimo tracker, although designed for tracking vehicles, is tiny, light, and resistant. Clever Canines uses such GPS in dog-walking business. The device is small enough it can fit in the harness's zippered pouch attached around the dogs' necks.
According to another co-founder, Joe Scorgie, the GPS in dog-walking business is useful especially for dogs new to the program. They would try to get away from the leash, and if they successfully get out of it, they would wander around the area and play with another group of dogs. Using the transmitter on the dogs' collar, the dog walker can quickly locate the animal in a few minutes—way faster than when GPS device is not used, which usually takes about an hour. It's the best device for tracking pets.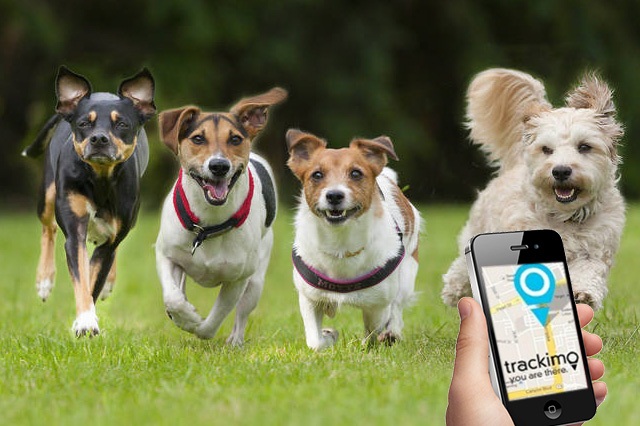 Scorgie added, "As a business owner, the last thing I want to do is call a client and say, 'Sorry, even though you trusted us with your dog, we don't know where he is. Can you come and help us?' And this, as a business owner, this lets me sleep at night."
Watch the videos below
Let us help you. We'd be delighted to answer any tracking questions you have or discuss the options in more details