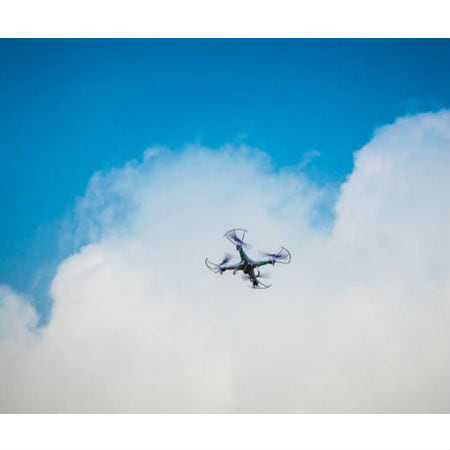 A spokesman has expressed concerns over drone laws contradict FAA—that is, new laws in Oklahoma City which may be in conflict with the already established rules and regulations of the FAA in the region. The new law, which seeks to keep the actions of drones away from areas such as oil and gas well or sites and any other areas as listed under 'critical infrastructure' "may conflict with existing Federal Aviation Administration guidelines."
Drone Laws Contradict FAA with Oklahoma's Newly Created Rules
With all said and done, this new law has already been signed by state Governor Mary Fallin. The house bill 2599 would be in charge of creating a fine and any other suitable punishment for the operator of a drone that damages or destroys any infrastructure such as power plants, rail yards, and plant for making steel, TV stations and other related places. The law also forbids any drone flights that are under 400 feet which could make the drone make contact with the facility or worse, cause a disturbance.
Fallin also wrote an executive order alongside the bill, which was done in a bid to dismiss the issues arising in connection to the legislation of the FAA already on ground.
Scroll down for video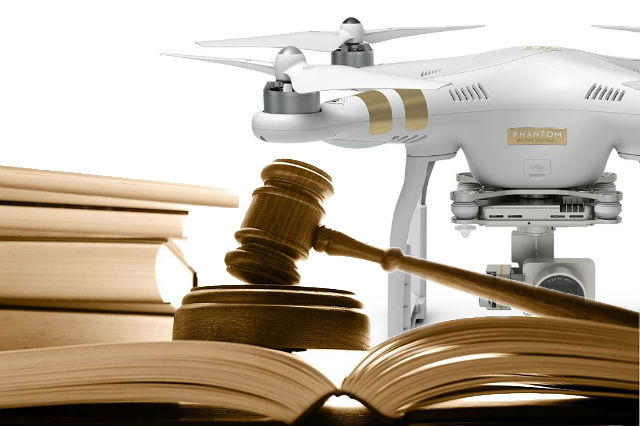 "Because federally regulated commercial operators may receive a blanket certificate of waiver or authorization for flights anywhere in the country, as long as the flights are conducted in compliance with certain, specific FAA safety standards… it is only logical to equate operations over that airspace with operations over airspace as authorized by the FAA. Any different interpretation would… be inconsistent with FAA regulation," wrote Fallin.
In December, a fact sheet was issued by the chief counsel's office for all state and local agencies that might be seeking to create new laws regards the subject of drones. In this fact sheet is a breakdown of the FAA recommendations. It also spells that consultation with the FAA is paramount before the issuance of any new laws, especially drone laws contradict FAA. The fact sheet also pronounces what is regarded as under the authority of the FAA and what is not, concluding that new laws "should be consistent with the extensive federal statutory and regulatory framework pertaining to control of the airspace" which is already under the purview of the federal body.
"Substantial air safety issues are raised when state or local governments attempt to regulate the operation or flight of aircraft", continues the memo.
"States and local jurisdictions are increasingly exploring regulation of UAS or proceeding to enact legislation relating to UA operations. In 2015, approximately 45 states have considered restrictions on UAS', the memo reads.
Senator Ron Sharp of Shawnee said that "Even with the new FAA regulations, this should be fairly close in line with what they decide to do. We changed it from criminal incident to a civil one and only if someone flies over and damages the refinery, electrical grid or infrastructure". Sharp has promoted the idea of the bill as a good way to keep the drones away from critical infrastructure to prevent them from damage and not just to ward off the cameras.
"We don't want to keep individuals from having drones. We just want them to stay away from infrastructure."
Watch the video below
Let us help you. We'd be delighted to answer any tracking questions you have or discuss the options in more details