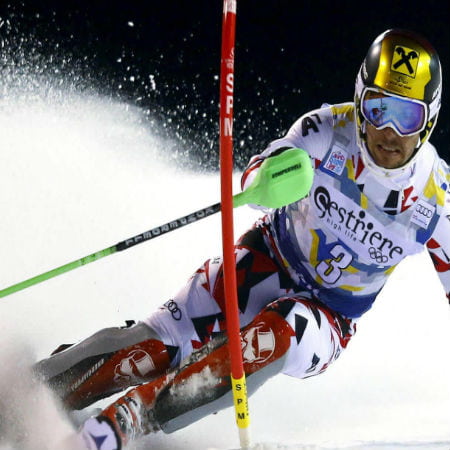 After the almost unfortunate incident of a drone that crashed and nearly hit an Austrian skier named Marcel Hirscher, during a slalom in Italy, the international ski federation bans drones used for documentary purposes from its World Cup races.
International Ski Federation Bans Drones
After the night race that occurred in Madonna di Campiglo, men's race director, Markus Waldner spoke to the associated Press that FIS will prohibit drones "as long as I am responsible… Because they are a bad thing for safety". He added, "It was huge luck that Marcel was not hurt," Waldner said. "I am very angry."
The drone equipped with a TV camera which dropped from above hitting the icy slope just behind Hirscher, a few seconds right after the Olympic silver medalist had begun his second run.
Scroll down for video
Hirscher said, "I didn't know what it was, but I felt something. I thought it was a course worker behind me, or a gate", who came out unhurt after the near miss and continued his run, completing the race 2nd behind Norwegian winner Henrik Kristoffersen.
Course workers smoothen the snow some moments after the each skier run his course for the next competitor to race.
"I am very relieved that nothing happened," Hirscher said. "You don't want to think about what could have happened when 10 kilograms (22 pounds) are coming down 20 meters (65 feet). That would have been a very serious, bad injury. There are a lot of cool things nowadays. But you have to guarantee the safety — and that was just insane."
Waldner stated that FIS had negotiated and agreed that the drone can be used Tuesday's Slalom so long as the pilot of the aircraft isn't allowed to fly or hover around the camera TV equipped drone directly very the race path. "He did not follow our instructions," the race director said. "He had to fly outside of the race track and follow the racer from a 15-meter (50-foot) distance. Then there would have been a margin and nothing could have happened."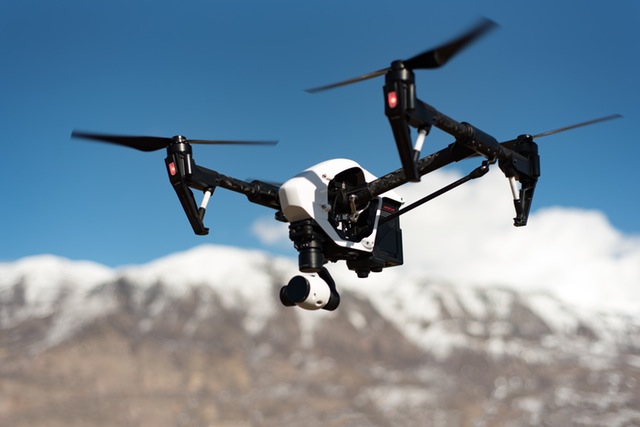 The International Ski Federation bans drones. Drones, however, have been used a lot of times before at ski races. The ski federal stated that the drones are mainly used to enhance and promote great experience for TV viewers as it gives a great overhead view of scenes regular cameras can't shoot. FIS said legal restrictions for the usage of drones at events in Italy are quite weak as compared to many other countries, such as Austria and Switzerland, where flying over a crowd has even been banned.
Infront, a company responsible for the camera drone, sports marketing agency, said it was still examining the crash. "We are extremely relieved that apparently none was hurt," Infront said in a statement. "At the same time, this incident is being taken very seriously and the circumstances leading to it are currently being examined. An update will be provided as soon as secured information is available."
Watch the video below
Let us help you. We'd be delighted to answer any tracking questions you have or discuss the options in more details