Trackimo GPS Tracker Universal Drone Attachment Kit – 1 gram only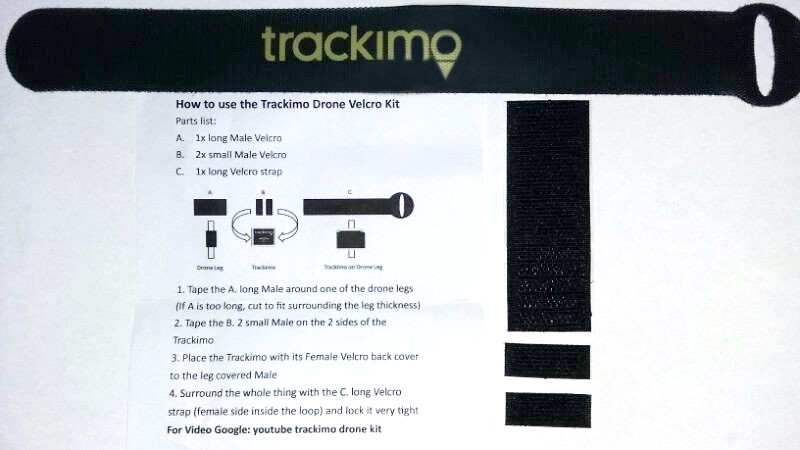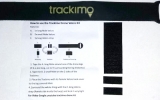 It's made of special velcro and designed to sustain hard landing.
It will fit 95% on any type of drones and it weighs 1 gram compare to other plastic attachment which are 10-20 grams.
Why Trackimo drone attachment kit is better than a plastic mount:
1. By using hard plastic mount, the Trackimo device usually snaps out from the hard landing impact and may be lost.
2. The plastic mount is way more aerodynamic resistance, catching more air with the extra surface.
3. The extra weight is a major factor affecting the drone balance.