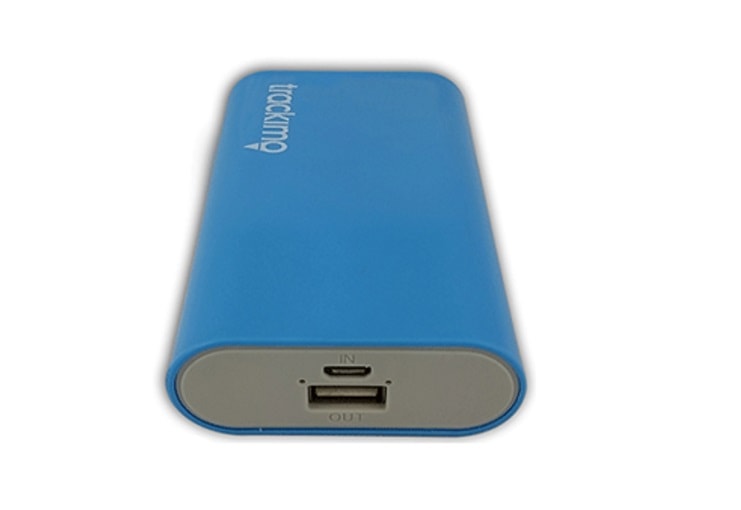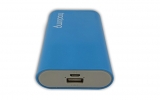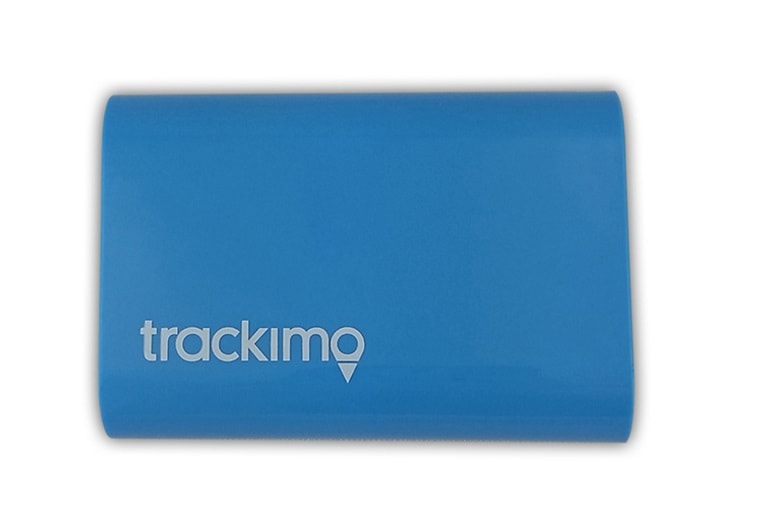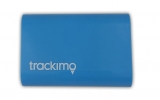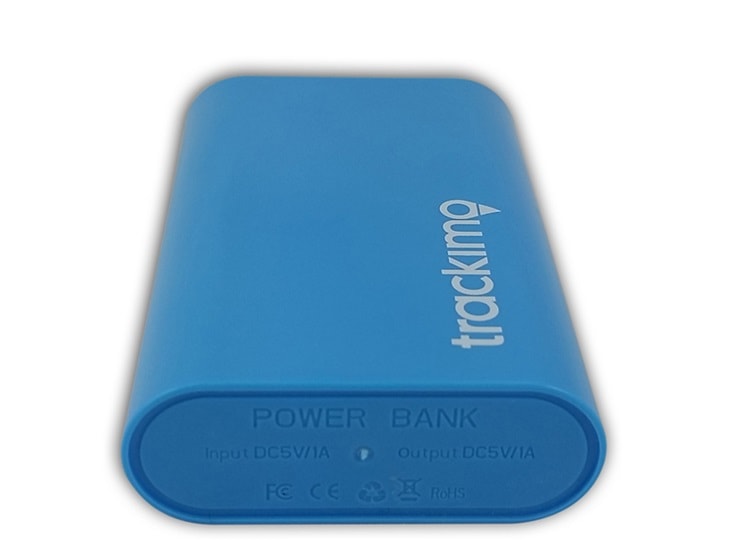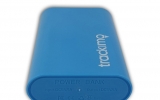 Don't be without a power in your Trackimo GPS Tracker. This will extend your Trackimo battery life up to 20 days.
This battery pack is custom designed for Trackimo in order to provide continues charging.
Regular power pack will stop charging the Trackimo device once the internal battery is full and therefore will not last as long.
** Battery life will depend on: Ping rate and cell signal strength**