30% of Drone Owners Lost Their Drone Never to be Found
Trackimo™ is a tiny GPS drone tracking device that ensures the recovery of your drone in the unfortunate event of a fly away!
Order Now
Contact Us
Reasons your drone can fly away
 Fighting the wind
 Radio interference
 Faulty firmware upgrade
 Loss of connections to controllers
 Piloting error
 Software glitches
 Loss of line of sight
 Bad GPS data
Our unique features ensure that your drone is protected
Easy Setup & Activation
Trackimo™ is simple to install and easy to use, from unboxing to tracking with a smartphone app.
Light Weight
Trackimo's light weight doesn't affect your drone's speed and performance – weighing in at only 1.4 ounces.
Long battery life
Trackimo™ delivers up to 96 hours of battery life.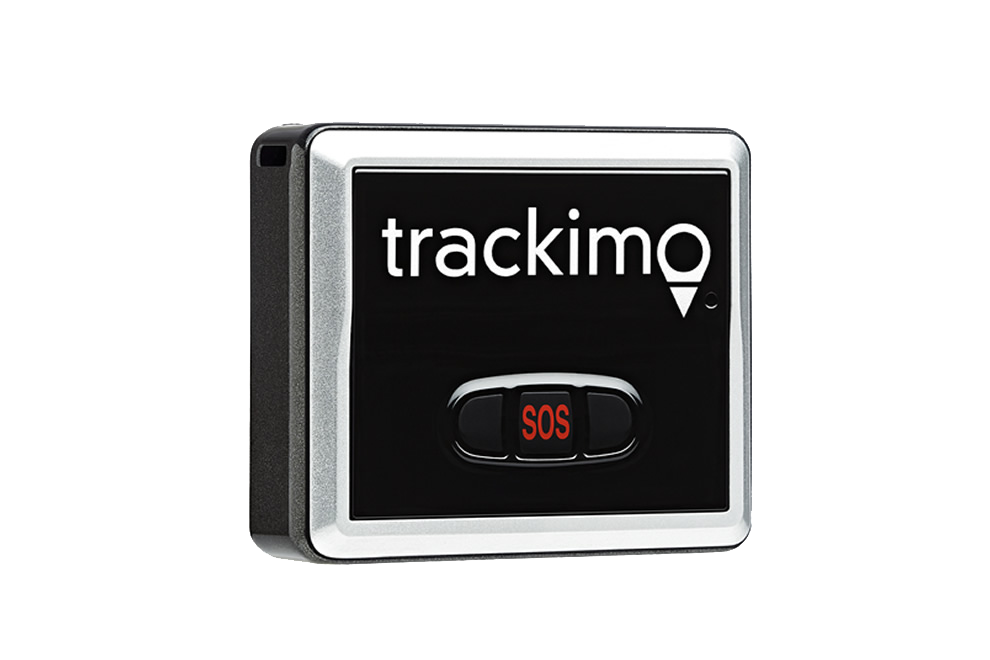 Worldwide Coverage
Trackimo™ GPS drone tracking devices can be tracked via web or smartphone app where GSM cellular reception exists worldwide.
Real time tracking
GPS and GSM provide real-time tracking of your drone via Web, iOS, or Android app
Low annual service cost
First year is 100% FREE, only $5 per month after the service period is over.
Order Trackimo™ Today & Save $80 + Free Shipping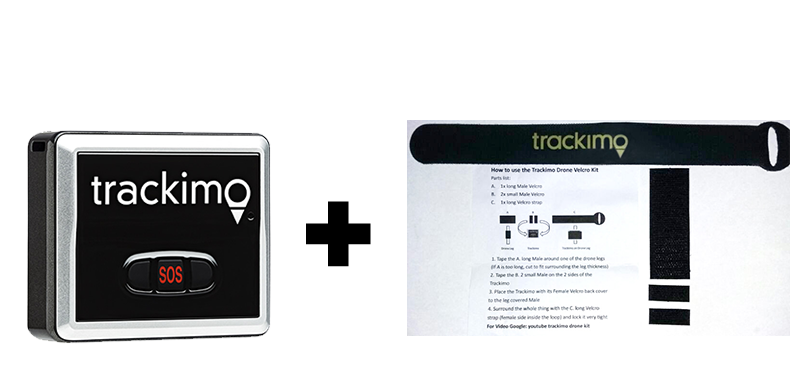 Includes Free GPS service for the first year – Only $5 per month after the first 12 months, the lowest monthly service cost of any tracking device worldwide.
What's in the box:
1 Trackimo GPS drone tracking device; worldwide SIM Card included
1 Micro USB charging cable
2 Battery doors, one of which has a belt clip
1 Battery
Silicone case
Magnetic attachment
Lanyard
Trackimo universal drone attachment kit
Start Tracking Your Drone in 2 Easy Steps
Recent Blog Posts About Drones