Trackimo Fleet Management Solution
Asset Tracking & Management
for
Lone Workers, Vehicles & Trailers, Cargo Containers
High Value Priority Packages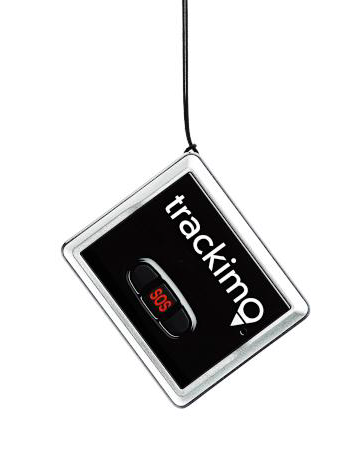 Trackimo is the world's smallest, most feature rich personal GPS Tracking device.
Trackimo allows you to easily track anything, anyone, anytime, anywhere in the world.
Trackimo developed the hardware, software and APP. The device sets up in seconds, features very user-friendly software and our FREE app allows you to track on your Apple or Android smartphone.
Track the things you value, cars, trucks, boats, ATV's, bicycles
Track your fleets, both the trucks and the trailers
Track the people you love, our children, our parents, our grandparents
Track the pets you love
Trackimo line of products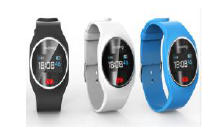 Worn everyday to know they're safe... to and from school, while playing, with friends, etc.
Establish a geo-fence that notifies you when broken
Speed alert notifies you when it's exceeded
Review their location history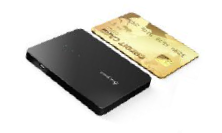 Travel Tracker allows you to track your luggage even if the airlines can't
Travel Tracker works anywhere in the world
Great for tracking:
Luggage
Briefcases
Backpacks
Trackimo tracks your cars, trucks, boats, motorcycles, ATV's, motorhomes, bicycles, fleets, anywhere in the world
Trackimo 12V accessory allows you to hardwire unit directly to vehicle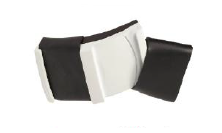 Trackimo tracks your pets anywhere in the world
Trackimo gives you peace of mind
Trackimo is supported by a worldwide cellular coverage plan
 Coverage in Japan and Korea is not available at this time.
Track your assets 24/7 around the world!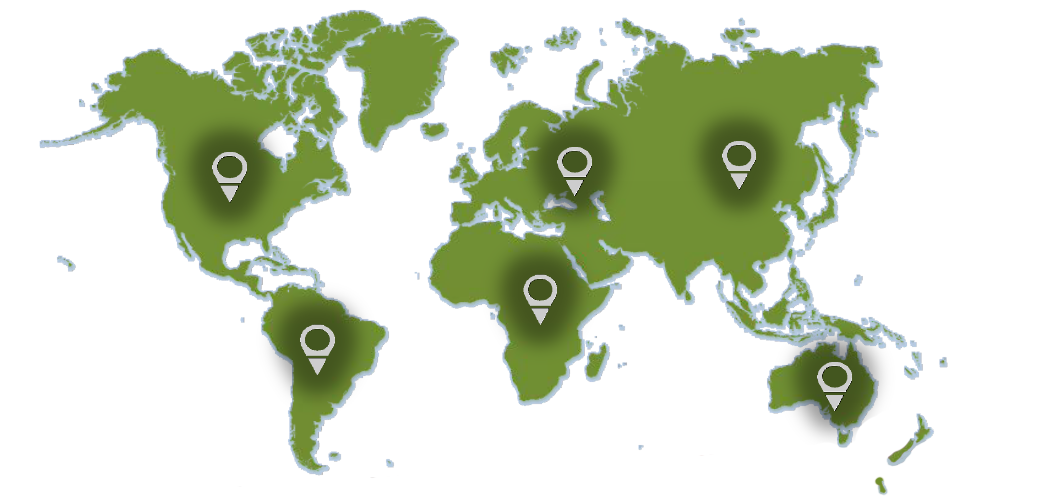 Fleet Asset Tracking and Management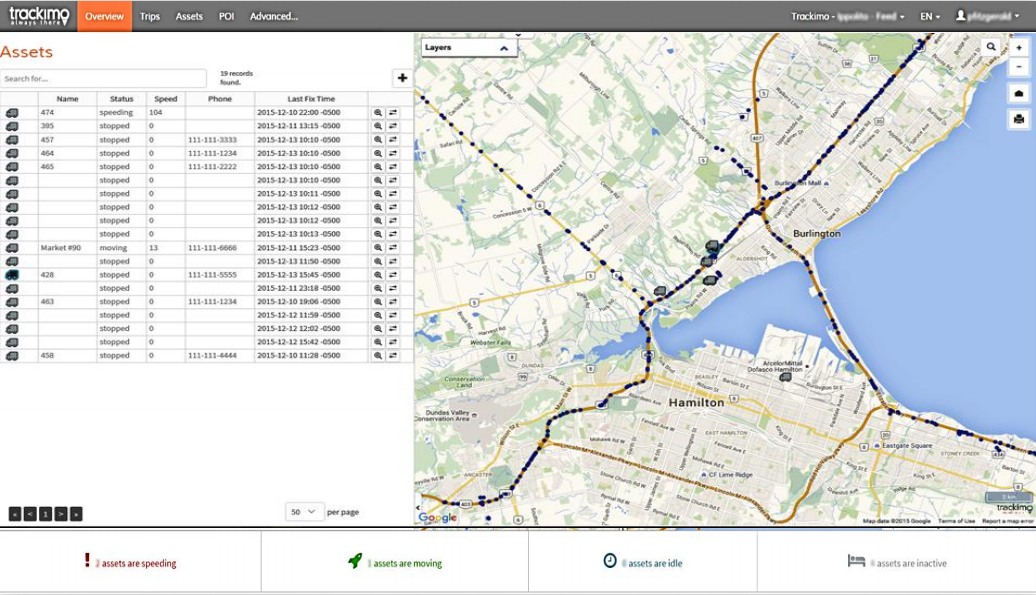 Enterprise $60/year/device
Enterprise asset data at your finger tips
The ``State of NOW`` Dashboard - Management Overview
Trip Activity Online - View and audit individual trips
Points of Interest - View and interact with POI's
Secure Account Access- Online, Permission Based
Email Notifications- Automatically sent in response to alert criteria
Reports - Scheduled generation of custom reports with updates on-demand
Multi Lingual Support - English, French
A summary overview of the current state of your assets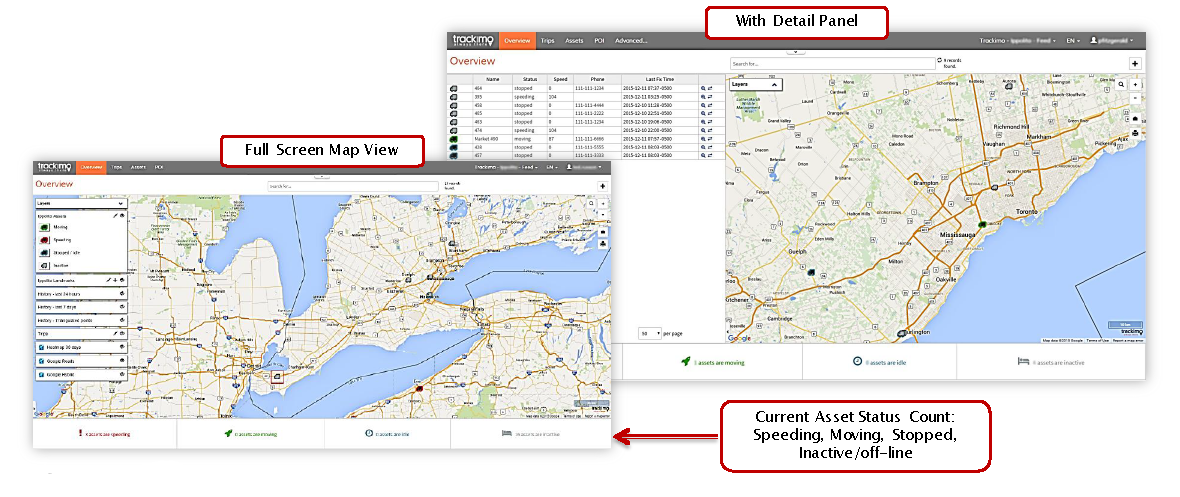 Add, View and Edit your POI's and landmarks in one screen
Create and Manage Geofences With Ease

Plan, View and Edit all activity in one convenient area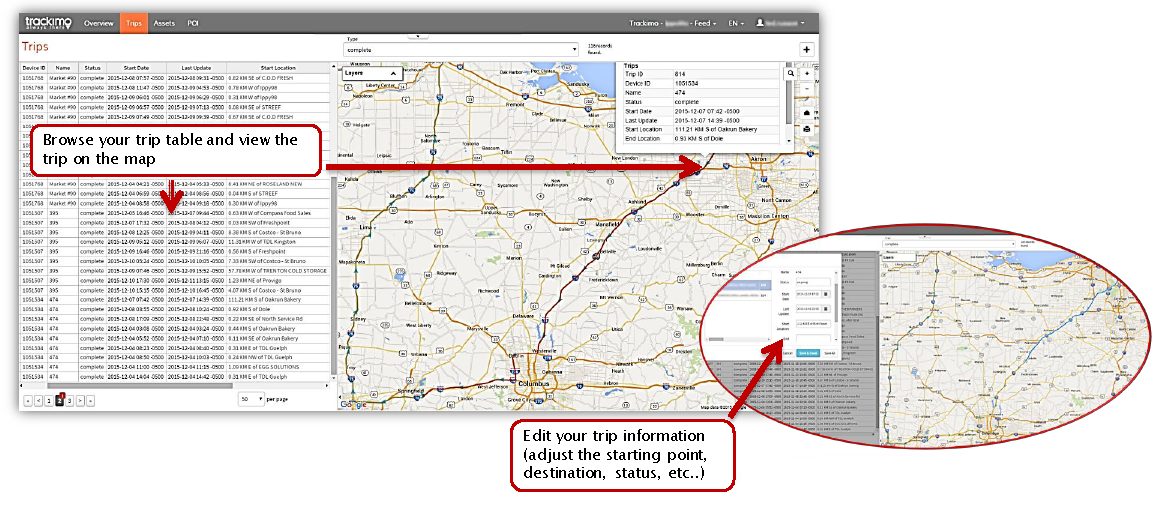 Import Custom Icons and Symbols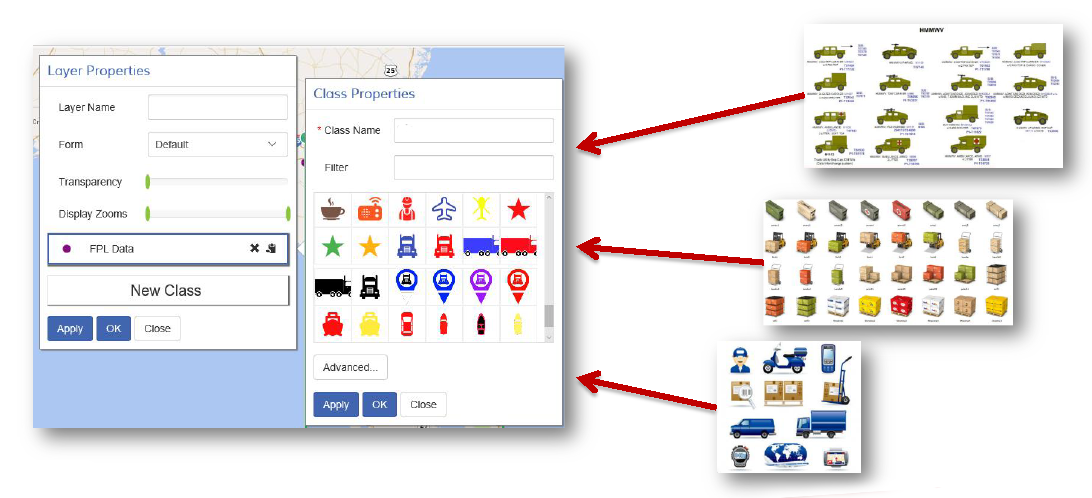 Generate reports on an individual asset basis or for an entire fleet
Standard Reports include the time and movement records for each tracked asset, generated by schedule or on-demand
On-demand reports called directly from map view
Reports generated by user-defined time period
Reports easily exported in common formats
Trackimo stores one year of historical data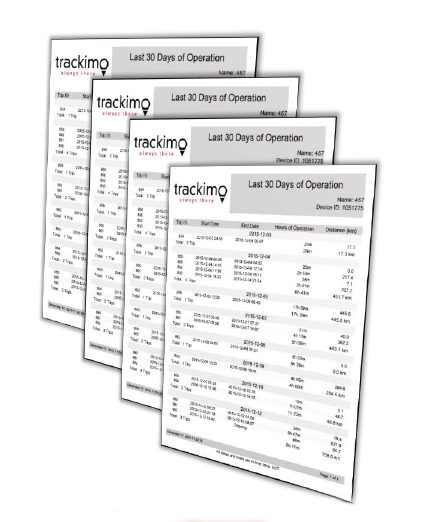 The fusion of multiple data sets enables detailed analysis
Connect your critical business information with real-time asset tracking along with any other available data sources, all in one workspace – Trackimo Enterprise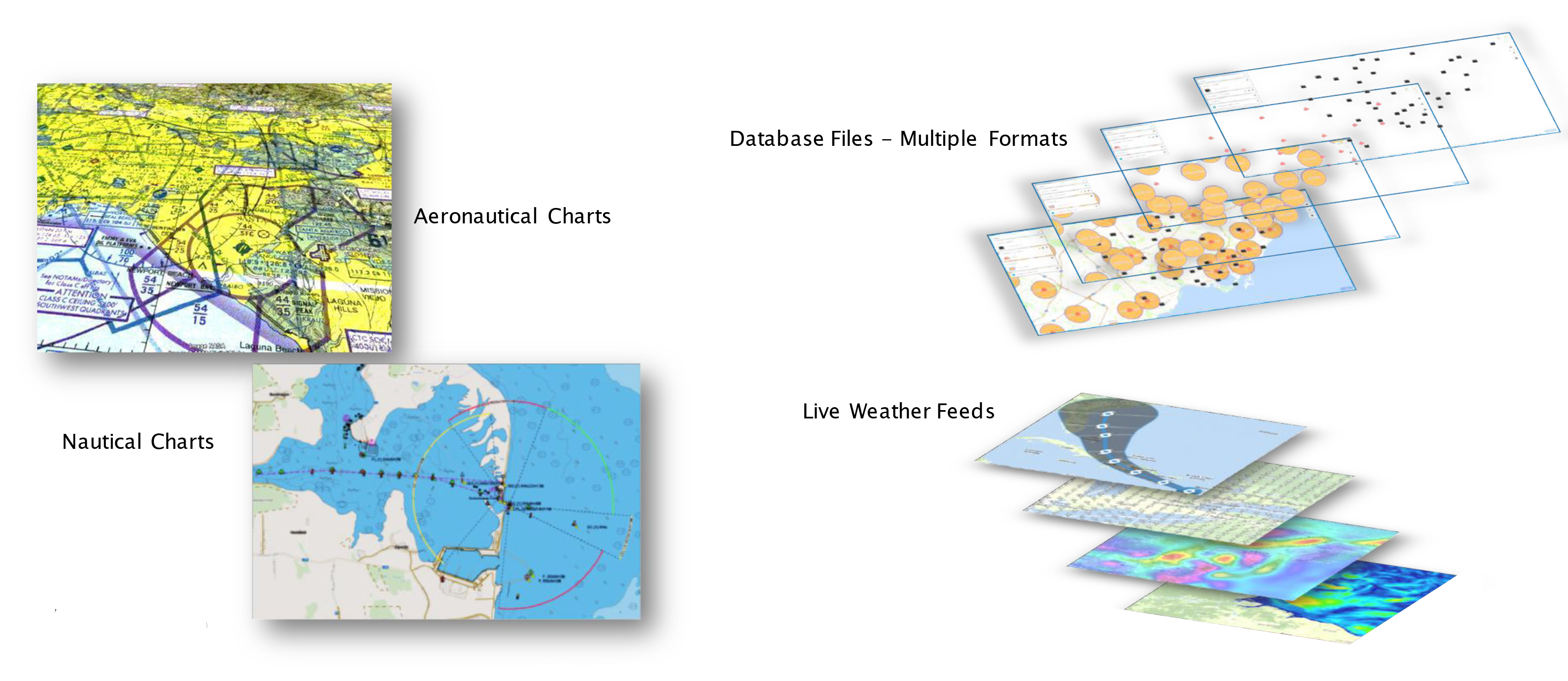 Permission & Access Controls
Role-based permission model ensures restricted access, data security and privacy

Provide access control
Manage the Privileges and Permissions of Users and Groups
Enable, deactivate or delete Users and Groups
Configure global Trackimo Enterprise settings
Activate and access global Trackimo Enterprise logging to view all User activities
Administrator privileges can be delegated to specific users to manage their own groups
Users can Manage Permission on theirs Maps and Data sources