Order TrackimoTM Today &
Save $100 + Free Shipping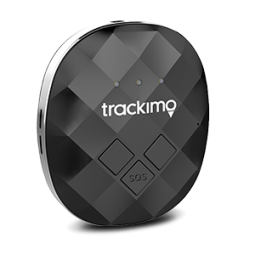 Includes Free GPS service for the first year – Only $5 per month after the first 12 months, the lowest monthly service cost of any tracking device worldwide.
What's in the box:
1 Trackimo 3G Guardian GPS Tracker
1 Worldwide SIM Card included
1 Rechargeable battery (built-in)
USB Charging Cable
Lanyard
Attachment Pouch – to Pet, belt, bag
Trackimo Reviews from more than 1,000 customers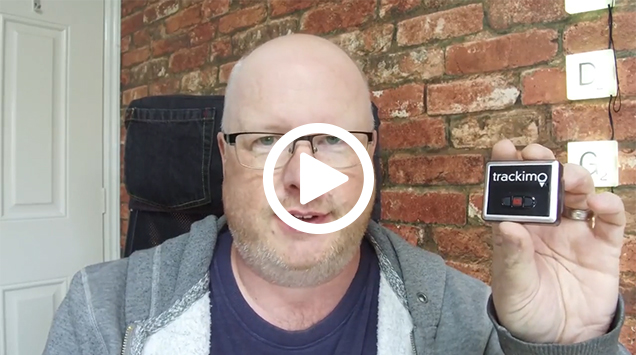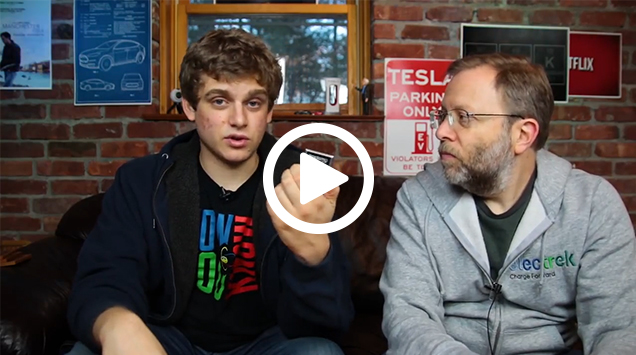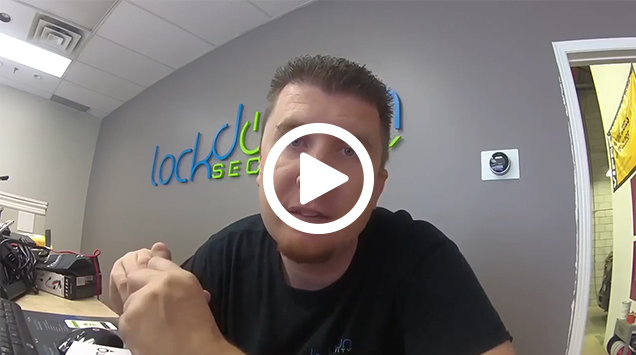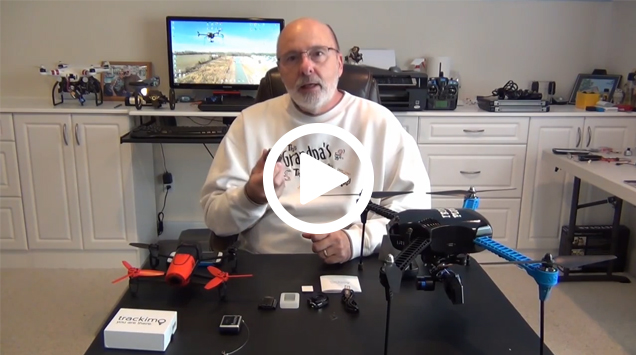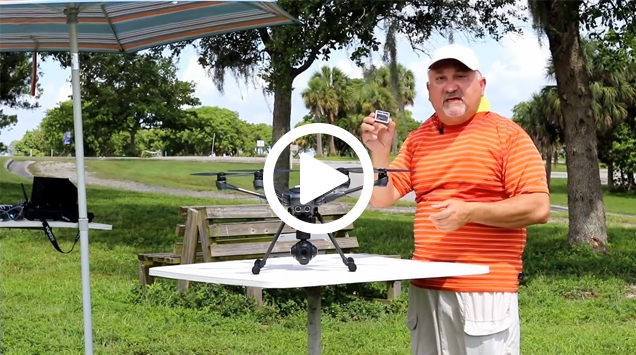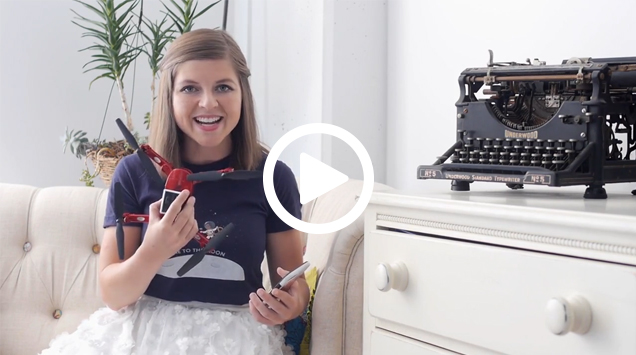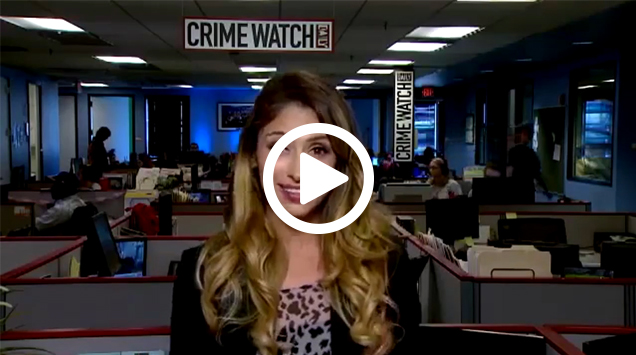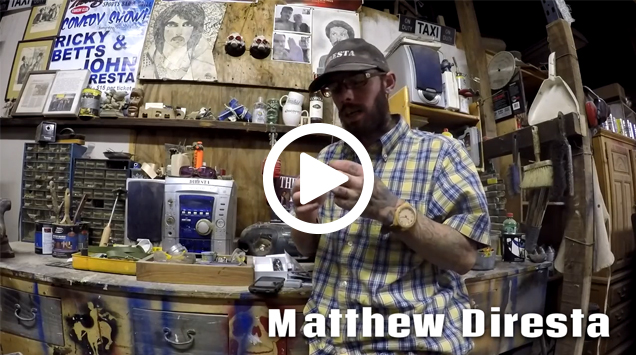 Trackimo Relies on a Powerful Military-Grade Technology
Trackimo is recognized worldwide for its superior performence. Trackimo is not just a device, behind it there is a comprehensive platform: Servers infrastructure, managed GSM global data network, location data protocols and planted communication algorithms enabling accuracy & minimal battery drain.
Our unique features ensure that your
drone is protected