Order TrackimoTM Today & Save $170
+ Free Shipping + Free attachment kit
Includes Free GPS service for the first year – Only $5 per month after the first 12 months, the lowest monthly service cost of any tracking device worldwide.
What's in the box:
1 Trackimo GPS drone tracking device
1 Worldwide SIM Card
1 Micro USB charging cable
2 Battery doors, one of which has a belt clip
1 Battery
Silicone case
Magnetic attachment
Lanyard
Trackimo universal drone attachment kit
Trackimo Reviews from more than 1,000 customers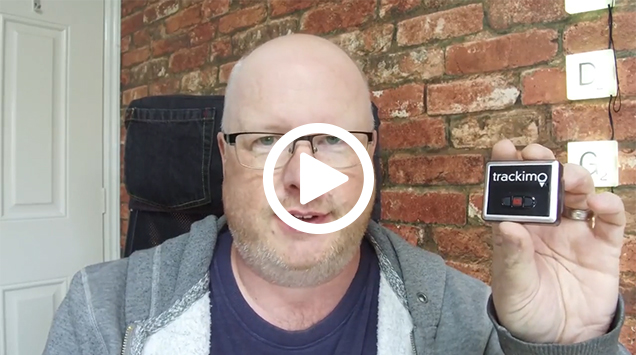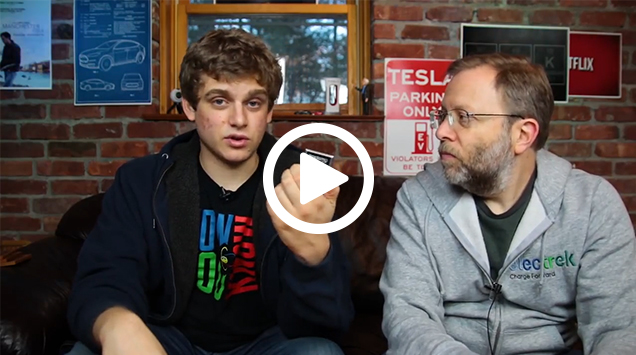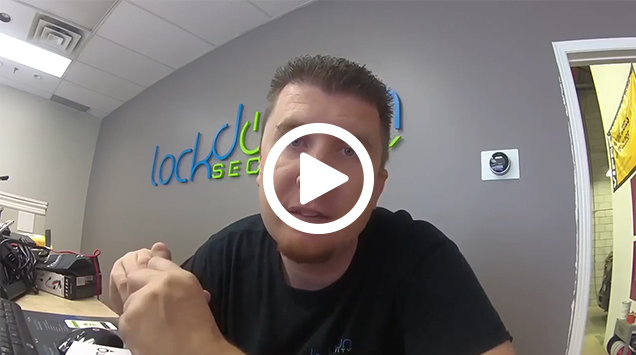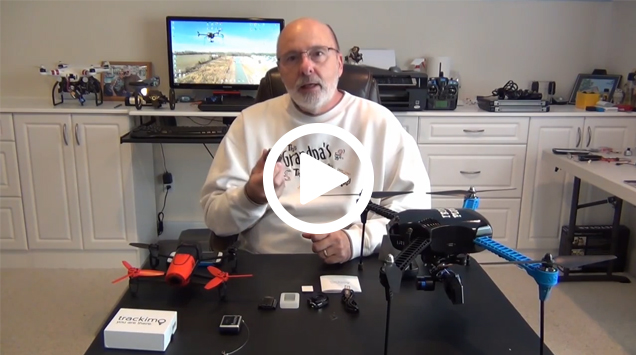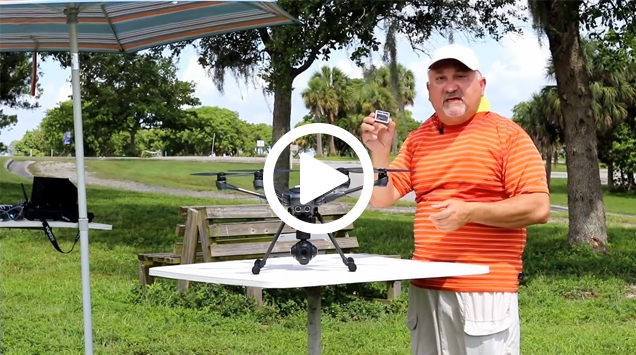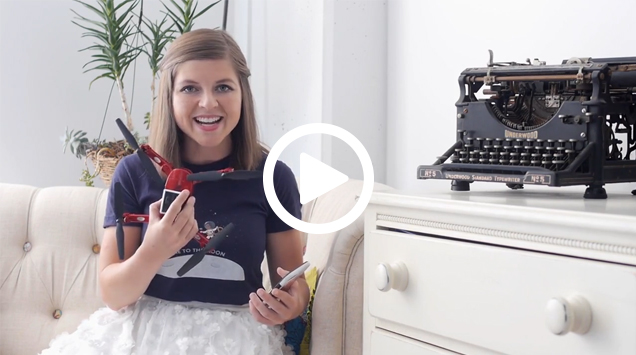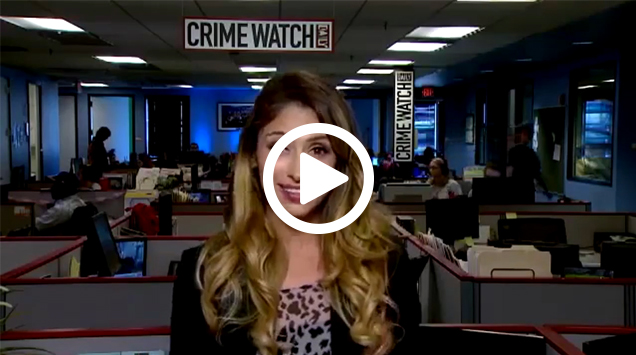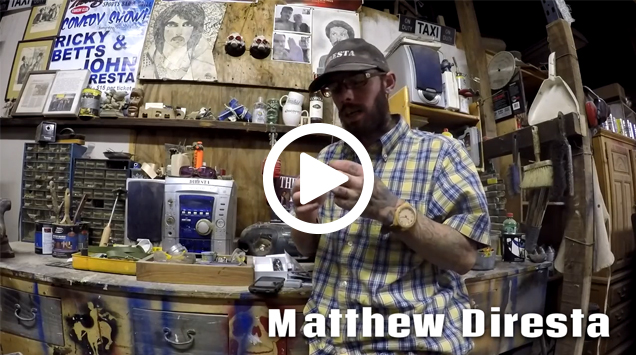 Reasons You May Lose Your Drone:
Connection is lost with remote
Remote app crashed
Loss of line of sight
Software glitch
Bad firmware upgrade
Runs out of battery fighting wind
Faulty Battery logic turn drone off
Piloting error or disorientation
Trackimo Relies on a Powerful Military-Grade Technology
Trackimo is recognized worldwide for its superior performence. Trackimo is not just a device, behind it there is a comprehensive platform: Servers infrastructure, managed GSM global data network, location data protocols and planted communication algorithms enabling accuracy & minimal battery drain.
Our unique features ensure that your
drone is protected