Sending your kids to Summer camp is a great investment in your child but does it make you worry ? Leave your worries behind and have a Trackimo tracking device in your kid's bag.
Always have the peace of mind knowing where they are. Whether you send them nationwide or abroad, Trackimo can track them worldwide.
As parents, the ones who make it happen for the next generation, it's up to you to create opportunities for your children to experience our beautiful world. – Get rid of the scary part, know where your child is as they travel to/from the destination and throughout the summer camp itself.
What is Trackimo ? Trackimo® is an intelligent, GPS-GSM tiny device allowing you to find & track your precious things, see exactly where they are, automatically alerting when sensing distress signals. Read more about Trackimo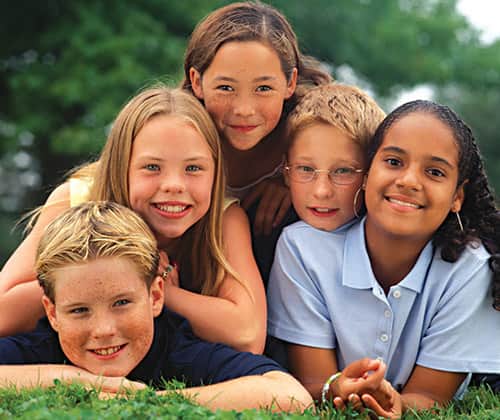 [vsc-section-title align="center" title="Summer camps operators:" title_font_size="40″][/vsc-section-title]
Why sell the device: Make the parents feel their kids are safe while earning money.  Buy the device at wholesale price to give it away as incentive for parents to join your summer camp or just resell it.
Worried parents are often hesitating in sending their kids to begin with or may bother you during the summer camp with questions about the whereabouts of their kids. Worried parents can track their kids nationwide and worldwide.
You can also place a link to sell Trackimo GPS/GSM tracking device on your website or in emails and earn generous commission from every device sold.
Click here to register as affiliate, and we will contact you back with full details.
What is Trackimo ? Read here
Another use for Trackimo®
Trace and always know where are the mobile things in the territory of your Summer Camps such as carts, cars, boats, ATV or any expensive equipment.