Know Where Your Team Members Are
Every firefighting operation poses a lot of risks for firefighters, but just because they're here to save does not mean they don't have to be looked after. With Trackimo's accurate real-time location updates, keep tabs of your fleet of fire trucks, know how far or near they are from the location, determine the location of your firefighting team, and many others. With Trackimo's state-of-the-art features, protect your firefighting team as you protect lives.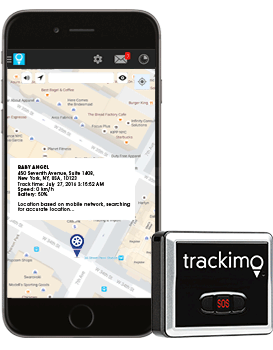 Firefighters can become lost or disoriented while fighting a fire
Firefighters got lost in smoke due to lack of visibility, some died
Specially good for wide area or big neighborhood fires
Team head can't see other Fire Fighters in the smoke
Fire fighters can get trapped rescue cant find where to rescue them
Commend post can always see where Fire fighters are real time
Can view 50 FF from one account, 20 can log into each account
Increase the supervisor's visibility of firefighters from a distance
Other mid commend level can watch their people too
Fire chiefs from helicopter can see where his people are
Fire chiefs from helicopter can see where his people are
Can see fire fighters getting close to danger zone they are not aware, alert to stay away
If wearing gas mask fire fighters not always can radio where they are
Ability to account where every firetruck and fire vehicle
Ability to account where every firefighting equipment is, of forgotten
Trackimo is the smarter way to track your fleet anytime, anywhere
Our unique features make sure that your firefighters and fleet are protected.
Long Battery Life
Feel at ease with battery that lasts up to 96 hours
Breadcrumb Details
It provides you a full view of your kid's activity, demonstrating the precise path taken.
Light Weight
It's a tiny device that can be hidden for stealth tracking – only weighs 1.4 ounces.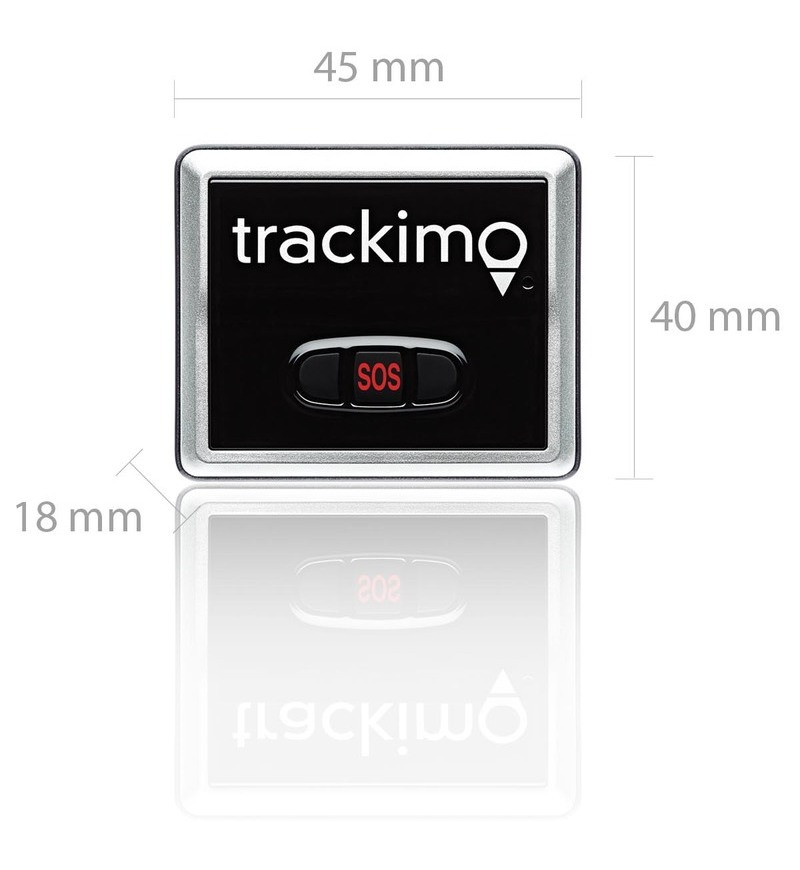 Small & Discreet
Trackimo's design is extremely small with the following dimensions: L: 47mm, W: 40mm, H: 17mm
Worldwide Coverage
Trackimo™ can be tracked via web or smartphone app where GSM cellular reception exists worldwide.
Low Annual Service Cost
First year is 100% FREE, only $5 per month after the service period is over.
Trackimo can keep you connected with your fleet.
Order Trackimo™ Today &
Save $61.09 + Free Shipping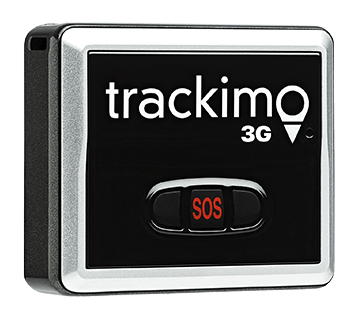 Includes Free GPS service for the first year – Only $5 per month after, the lowest monthly service cost of any tracking device worldwide. No contractual obligation whatsoever. No further hidden cost or fees.
What's in the box:
1 Trackimo™ GPS child tracking device
Worldwide SIM card included
1 Micro USB charging cable
2 battery doors, one of which has a belt clip
1 Battery
Silicone case
Magnetic attachment
Lanyard
Order Now
Contact Us