Know Where Your Team Members Are
Every firefighting operation poses a lot of risks for firefighters, but just because they're here to save does not mean they don't have to be looked after. With Trackimo's accurate real-time location updates, keep tabs of your fleet of fire trucks, know how far or near they are from the location, determine the location of your firefighting team, and many others. With Trackimo's state-of-the-art features, protect your firefighting team as you protect lives.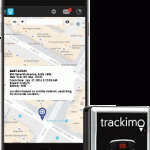 Trackimo is the smarter way to track your fleet anytime, anywhere
Our unique features make sure that your firefighters and fleet are protected.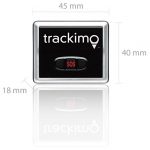 Trackimo can keep you connected with your fleet.
Order Trackimo™ Today &
Save $61.09 + Free Shipping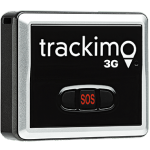 Includes Free GPS service for the first year – Only $5 per month after, the lowest monthly service cost of any tracking device worldwide. No contractual obligation whatsoever. No further hidden cost or fees.
What's in the box:
1 Trackimo™ GPS child tracking device
Worldwide SIM card included
1 Micro USB charging cable
2 battery doors, one of which has a belt clip
1 Battery
Silicone case
Magnetic attachment
Lanyard