Keep Track of Your Vehicles
GPS Tracking for $5 / month
Answer the questions below to get a FREE Sample
Are you Interested in tracking?
Select 1 or more
How many GPS trackers you may need?
Select 1 of the options below
Are you currently using GPS Tracker?
Enter your email address
for follow-up getting a free sample
Thank you for entering your information
if you want immediate assistance please call us at 646-626-6116
You can also schedule a time for us to call you by
Lack of efficiency can cause 30% wasteful overhead, unreliable drivers are accidents waiting to happen, you don't want to pay for the consequences. Eliminate the risks and get peace of mind knowing your fleet is optimized and safe at anytime.
Trackimo™ is a GPS/ GSM tracking device that provides
you real-time tracking for real-time results.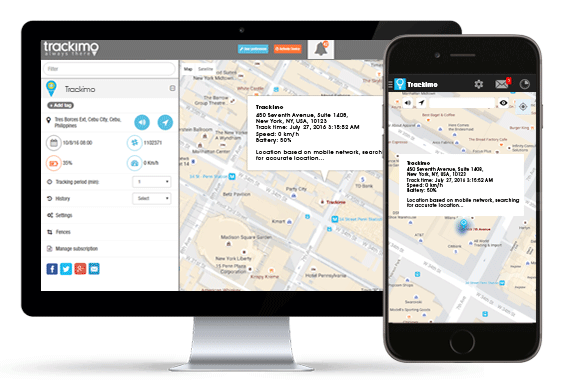 Reduce operating expenses
Choose shortest routes, reduce fuel consumption, unnecessary overtime costs.
Reduce drivers abuse
Of time on your clock, overtime, misuse for private purpose, misappropriation of gas or goods.
Reduce downtime
Improve productivity and profitability of your company.
Save time
"Time is money" – Your fleet managers can guide your drivers stuck in traffic to avoid traffic in real-time.
Optimize resources
Monitor your vehicles effectively and identify key money-saving areas.
Maximize vehicle utilization
Eliminate vehicle idle time, reduce over-speeding and stop fuel waste.
Manage your field staff and drivers effectively
Analyze and take corrective actions whenever necessary
Optimize financial management
Analyze routes taken by your drivers, make a profit and loss analysis.
Be more predictable
Eliminate uncertainty, provide your customers with accurate service times.
Keep your customers happy
Respond to service calls quickly and reach your customers on time.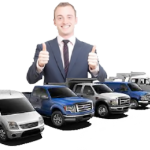 Superior route planning 
Identify routes that save time, fuel expenses & increase productivity.
Spot an idle vehicle 
Plan better to increase the number of trips – More trips translate to more business.
Locate your assets 
Locate your lost and stolen vehicles immediately with GPS fleet management.
Utilize digital timekeeping 
Eliminate billing discrepancies and reduce dispatch inaccuracies.
Trackimo is the smarter way to manage your fleet
Our unique features create constant communication with your fleet.
Keeping you and your fleet always in touch.