Trackimo™ is a GPS/ GSM tracking device that provides
you real-time tracking for real-time results.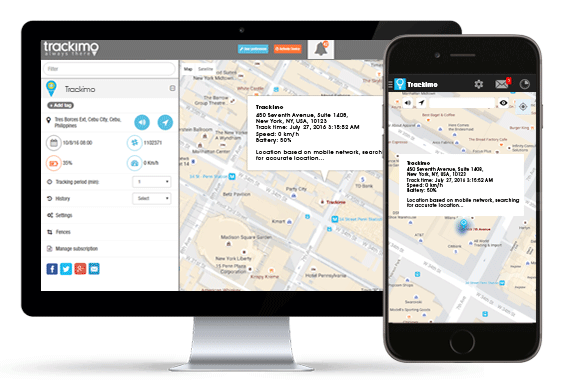 Save 30% on your vehicles overhead
Increase Productivity, Efficiency, Visibility, Safety, Bottom-line
Stop wasting gas on driver taking wrong routes, breaks or idling
Reduce the payroll cutting inefficient or unnecessary extra drivers
Reduce vehicles maintenance expanse & avoid costly accidents
Get the peace of mind and save time, because Time is Money
Live Real-Time Tracking, Speed Alerts, Fence Alerts, Start Moving Alert, History, Routes, Panic SOS
Used by: UPS, Nissan, Rolls Royce, Ferrari, Vodafone, Telefonica, US military and more.






Our unique features ensure that your precious assets are protected
Mutiple Device Tracking
Add, view and edit Points of Interest and landmarks in one screen.
One Main Administration Account
This allows multiple users to access the same account, with the ability to store up to 1 year of historical data per vehicle.
Worldwide Coverage
Trackimo™ devices can be tracked via web or smartphone app, where GSM cellular reception exists worldwide.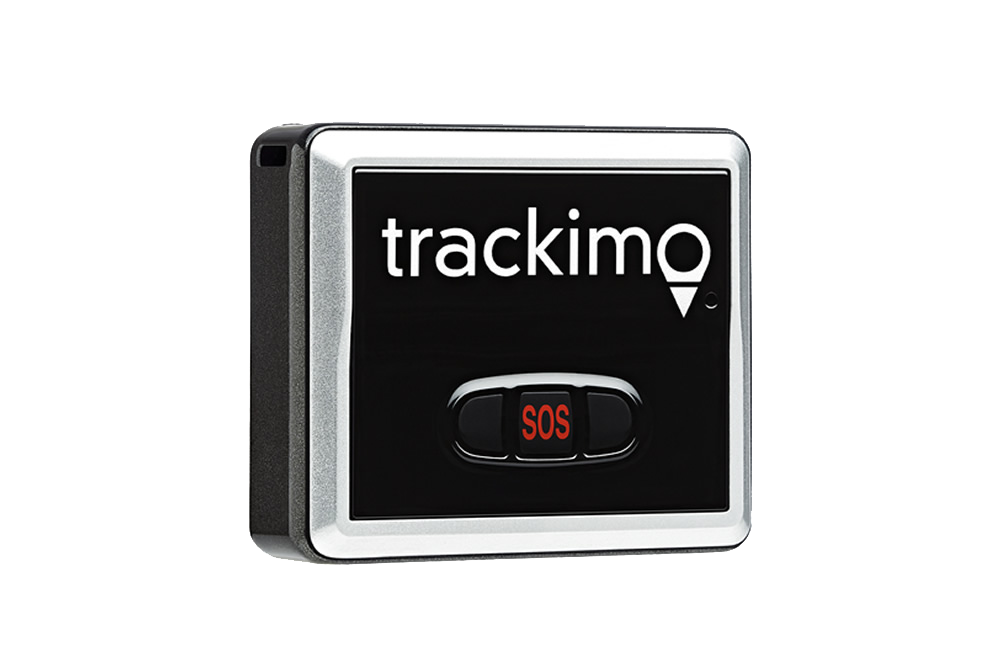 Smart alert
Receive instant notifications once your vehicle is moved from its designated parking spot via smartphone or computer.
Speed Limit and fence crossing alerts
Receive notifications if the vehicle exceeds the speed limit, exited or entered the geo-fenced area that you set
Low Annual Service Cost
First year of data plan is included and will set you back only $5 per month thereafter. No contractual obligation whatsoever. No further hidden cost or fees.
*In order to get a Free Sample you need to qualify