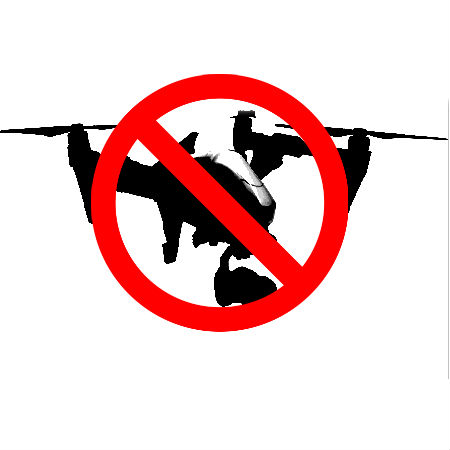 The love for technology is usually an interesting thing to behold, and then having this technology taken away, either partially or totally, can cause revolt. Such is the case of dwellers in Wisconsin who are unhappy over the current No-Fly Zone bill to be passed, which might bar them from using their drones in the area in the all too nearest future.
This bill, if successful, will mean that drones would not be able to fly over areas such as the prisons in Wisconsin. This bill will also give power to municipalities to determine what areas could be accessed by drones and what other areas simply could not. This, however, is not going down too well with drone enthusiasts and advocates all over the area.
Scroll down for video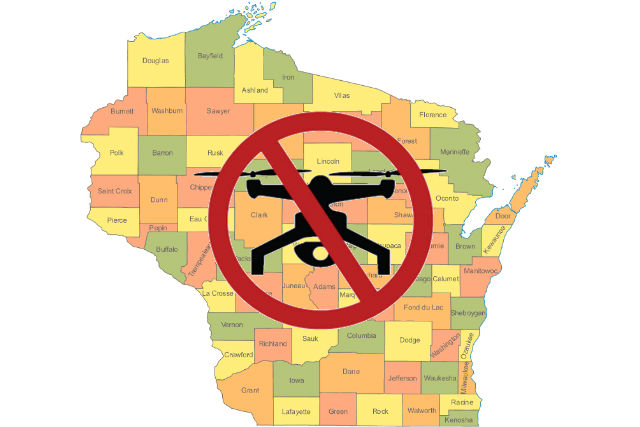 Details of the No-Fly Zone Bill
Under this so called No-Fly Zone bill, provision has been made for the punishment of anyone found erring by flying their drones over any of the areas described as restricted. For the offenses, anyone who flies their drone over a state correctional institution would be placed on a fine to the tune of $5,000, a rather large amount for that kind of offense. Although the bill does not yet specify whether or not some jail time would be part of the package for offenders, it had given municipalities also the power to impose fines that can be as high as $2,500 on erring individuals who breach restricted areas that they might have picked out.
The legislation was introduced by Rep. Michael Schraa and Sen. Richard Gudex after they received complaints from officers working in correctional facilities that there were a lot of such occurrences involving smugglers flying drugs and such other materials into the prison premises with the aid of these drones.
Schraa has labelled this bill nothing but common sense and is pretty confident of the fact that this would help officers working in the state's correctional facilities to work better and more efficiently. Others did not seem to share the same opinion with the representative, though, as they had given reasons of clashes between the bill and federal laws on drones, which might unfortunately lead to stunted growth for them.

Some Issues Surrounding the Bill
A lobbyist for Consumer Technology Association, Joe Liebham, has said, "This bill will create a patchwork of local regulations." He also made mention of the fact that the new bill could make it hard for commercial drone operators to ply their trade as it would conflict with the authority at federal level responsible for the regulation of airspace.
Reportedly, since the Federal Aviation Administration (FAA) started drawing up regulations for drone, which also required them to get registered, nearly 300,000 people have come forth to register their drones in the system too.
Watch the video below
Let us help you. We'd be delighted to answer any tracking questions you have or discuss the options in more details.