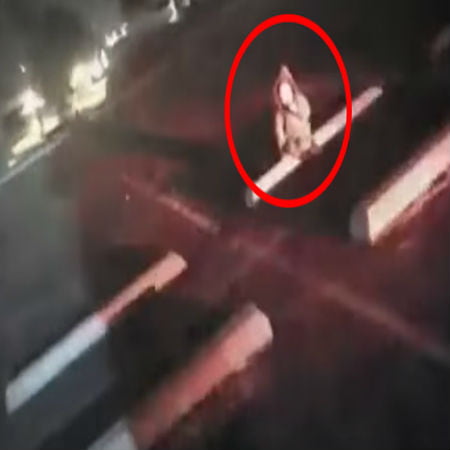 To whom would you ensure the safety of your children? Even the safest of environments cannot guarantee that they will look after kids as a parent would, as is the example of a single dad from Southern California. Upon reports of a wandering kid in summer camp, he was terrified to find out that it was one of his kids who ended on the street after dropping him off for what was supposed to be summer fun.
In an open letter that he wrote online, the man shared the terrifying experience.
Scroll down for video
Wandering Kid in Summer Camp
He shared that because his brother, who usually looked after the children, was out of town for two weeks. He signed them up for summer camp, one of the few big names in the area. He took them in and went to work, but about four hours later, he got a call from the cops saying that they picked up the then-five-year-old wandering kid in summer camp, in a public park about six blocks away.
According to the cops, someone called in the child and gave an incident report about a wandering kid in summer camp. The camp, meanwhile, had no idea that the child ever even left.
The camp director apologized, saying that he had no idea how such a thing could happen. However, when the child's father asked to see where the kids were being put their time at camp, he found out that their kindergarten room inside the gym would have seen the child walk out of the closed room, into the gym, into a hall, into yet another hall, and into the main entrance. The child must also go past the entrance desk and out the front door.
The director called the child's father, but only to say the same thing—that he didn't know how they were able to lose track of one of their campers as that never happened before. He also said there will be policy changes that they would hear from the regional director—but never did.
While the man was never able to hear from anyone from camp, he pulled his kids out and found a babysitter to stay with them, which is a good call considering how dangerous the situation was.
There are so many ways children could get lost these days. Use GPS on kids for their own safety. With a kid tracking device like Trackimo, parents don't have to worry all the time. That way, they would know how to get to their children, no matter where they may be.
Watch the video below