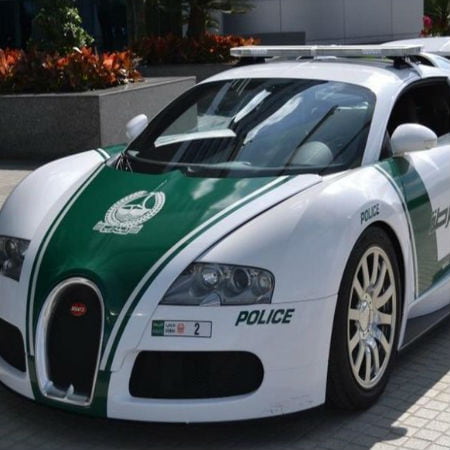 GPS vehicle monitoring local government can give the same benefits the commercial fleets have been enjoying for quite some time now. Read on to find out what these significant benefits are.
Scroll down for video
Advantages of Vehicle Monitoring Local Government
Avoid unnecessary overtime expenses
Paying for a field employee's unnecessary overtime is never viable. This can be avoided by tracking their time digitally using GPS technology on their job from the time they start until they are finished.
Save on fuel costs
You can reduce fuel consumption by assigning the shortest and most efficient route for your drivers and by monitoring the vehicle's speed. Sudden acceleration burns more fuel than necessary.
Make employees accountable
Vehicle monitoring local government allows you to track the inefficient driving behavior of your employees. By monitoring your employees, you are accordingly making them accountable for their behavior. By utilizing real-time GPS tracking, you can make sure that your personnel will do their job efficiently.
Respond to emergencies quickly
The government's emergency response vehicles equipped with a GPS tracking device can respond to emergency calls from the community quickly. The tracking device allows fleet managers to locate the nearest government vehicle to the scene.
Increase safety
Vehicle monitoring local government fleet will let you know if your driver employee is capable of keeping the government assets and the public safe and secure by monitoring driving behavior reports.
Meeting the Needs of the Local Community with GPS Vehicle Monitoring for Local Government
Ambulances, fire trucks, and waste management trucks, these government vehicles are used for serving the residents. Keeping and managing this government fleet is considerably costly but necessary to be able to meet the needs of the community. As regards budget issues, GPS vehicle monitoring for local government is seen as cost-effective.
With fleet tracking, government agencies are assured that their vehicles are efficiently maintained at a lower cost of taxpayer's money. It will also ensure better service to the community through faster response time and efficient routing of the vehicles.
User-Friendly GPS Tracking Systems
The GPS device will be delivered 100 percent tested and ready for installation. To start tracking, you only have to access their Web site. The size of your municipality doesn't matter. Even if you have a small community, the cost to obtain the device is not beyond your reach. Trackimo is an affordable GPS tracking unit with great functionality. Learn more about our products and how we can help you meet the needs of your community. Contact our technical support team today.
Watch the video below
Let us help you. We'd be delighted to answer any tracking questions you have or discuss the options in more details.