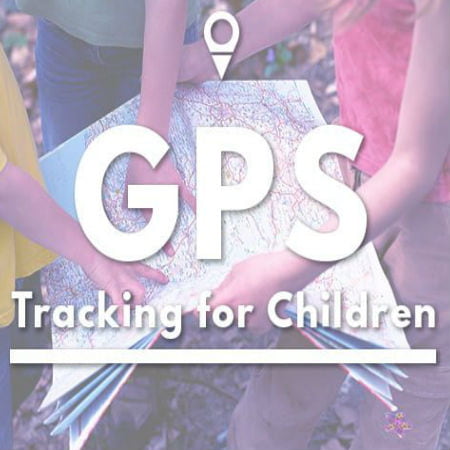 The presence of a newborn baby is the beginning of a life-long curse of worrying that parents face on a daily basis. Each child's milestone is one for the books, but when he learns to crawl, stand up, and walk, parents know that worrying is something that they would be doing every day, if only to reassure themselves or their child's safety.
How GPS Monitoring for Children Helps Parents Keep Their Kids Safe
Unsurprisingly, parents look into technology to help them ensure the safety of their child. Whether it's the baby monitor in the nursery, the full-time nanny for the toddler who just started school, the cell phone for emergency purposes of elementary school student, or the GPS tracker installed in the teenager's car, there is no lack of precautionary measures parents can take for their child. The easiest to keep track of them, however, remains to be the portable GPS device.
What can GPS monitoring for children tell me?
The GPS system's satellites were originally devised for government security and surveillance, which is how it has the ability to pinpoint the location of an individual with a device enabled for tracking. Today, the GPS system can be installed in nearly any device including phones, tablets, and even watches. Location can then be monitored through a personal computer or another smart device.
GPS monitoring for children is a more specific device. It can be set up to monitor not only route and movement but also specific areas and zones. Trackimo's GPS tracking device, for instance, sends out alerts when your child leaves his pre-set zone so that you will know when he is out of bounds even before someone calls to tell you about it.
Scroll down for video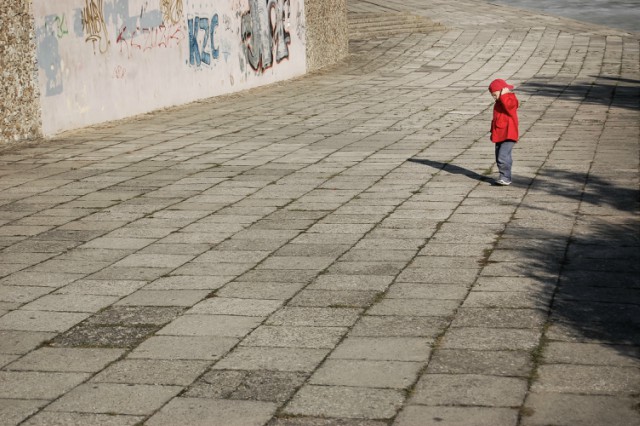 When should I use GPS monitoring for children?
GPS monitoring devices for kids are useful for a variety of situations. Most parents have lost sight of their kids for a few minutes in a crowded playground or in theme parks. Those crucial minutes are enough for them to get their hearts racing, panics swelling in the pit of their stomach.
Children, however, are naturally curious and are easily distracted, so before you assume the worst, it is useful to have a tracking device that will let you know your child just wandered off to see Mickey Mouse and was not, in fact, taken by a shady pedophile who's been stalking him since your family arrived in Disneyland.
As they age, children gain more independence from their parents and start walking home from school or go to the park with their friends without mom and dad being there to watch over them. On days where weather is bad or when the news show dangerous situations, it lets you know that they are safe in school, on the way home, or if they have been stranded by a storm.
Your child will need his own level of independence, but it won't keep you from worrying any less. Because of this nature, a GPS monitoring device for kids is the best way to look over them without interfering on their freedom.
What are the cons of GPS monitoring for children?
GPS tracking system for kids, pets, adults, or even inanimate objects can give a person a false sense of security. While it is a precautionary measure that you take to protect your child, GPS can't tell you everything you need to know, nor can it supervise him and his behavior.
Children still need close supervision, although the GPS tracker can add another layer or protection, especially when your child is in the stage of wanting to do his own thing with his friends. However, it is not a guarantee that you can protect him from everything, including accidents, so proper child-rearing is still as important as ever.
If you do choose to use GPS monitoring for children, make sure to talk to him about it and avoid using GPS data to monitor him in a way that he feels it is interfering with his everyday life. GPS monitoring for children is a means for protection—not control.
Watch the videos below
Let us help you. We'd be delighted to answer any tracking questions you have or discuss the options in more details.