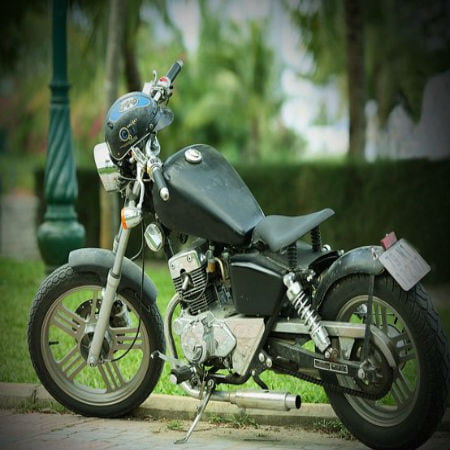 Based on the report from the National Insurance Crime Bureau (NICB), US motorcycle theft continues to decline, from 2007 with 65,678 down to only 42,856 in 2014. However, the eight-year trend stopped in 2015 as it recorded a 6% increase with 45,555.
US Motorcycle Theft
But despite the consistent decrease in the number of US motorcycle theft incidents reported, it didn't hide the fact that California is an unsafe place for motorcycles in the US with San Francisco and San Diego included in the top 5 cities with the most number of stolen motorcycles.
Year         :    2007       2008       2009      2010      2011        2012        2013       2014
Incidents :  65,678    64,492    56,093    49,791     46,667    46,061    45,367    42,856
Scroll down for video
Also included in the NICB report about motorcycle theft in the US is the list of most-stolen bicycle brands. The top five manufacturers are Harley-Davidson Inc., Kawasaki Motors Corp., American Suzuki Motor Corp., Yamaha Motor Corp., and American Honda Motor Co. Inc. Honda takes the top spot with 8,557 motorcycles stolen.
On the list of states with the most number of motorcycle theft cases, California tops, with 16 percent of the total cases recorded; followed by Florida, which represents the 10 percent of the total. Other states in the top 5 are Texas, South Carolina, and New York.
                                                                               State  |  # of cases
                                                                       California |   7221
                                                                            Florida |   4758
                                                                               Texas |   3403
                                                              South Carolina |  2160
                                                                        New York |   1902
As for the cities with most motorcycles stolen, New York City ranked no. 1 with 1,340 theft cases, followed by Las Vegas. Two cities on the top 5 spots are from California—San Francisco and San Diego.
The motorcycle is the secondary means of transportation in the United States. It is usually used only when their main mode of traveling is unserviceable, especially during cold or rainy weather when roads are impassable using cars. It is important to note that motorcycle theft in the US is most prevalent during summer (July–August) than in winter.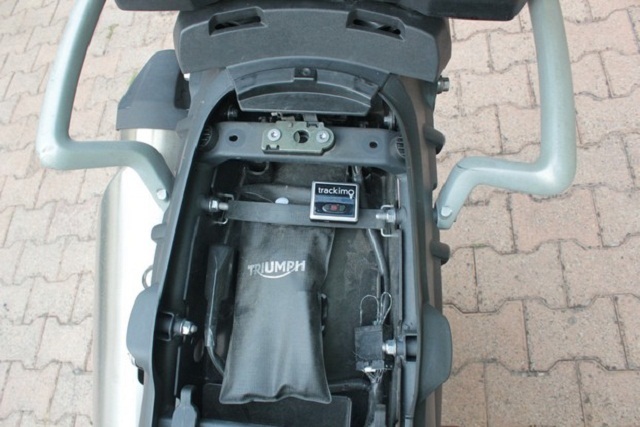 It does not matter if you live in California, New York, or anywhere in the US, all motorcycle owners must take extra precaution in protecting their property. One way to prevent motorcycle theft is to install a GPS device for motorcycles like Trackimo.
Watch the videos below
Let us help you. We'd be delighted to answer any tracking questions you have or discuss the options in more details.