It's typical for pet owners to treat their pets as members of their family. For pet owners who love to travel, it always breaks their heart when they have to leave their pets behind. It's because in most foreign places, animals are prohibited. You may take them to your travels, but they will more likely spend their vacation inside your hotel room than roam around with you. If you bring your pets with you to Africa or Brazil, you will worry they might get eaten by predators. But if you go without them, you will worry about them just the same.
Scroll down for video
It's always been a dilemma for pet owner. So it's either you travel but feel guilty about leaving them or not travel at all. We all know how important pets are to you, they are your best friends, your stress-relievers.
How to Manage Separation Anxiety on the Road
Leaving for a vacation without your pet doesn't mean you're a bad pet owner. Don't think that your pet can't survive without you, of course, he can. So here's how to avoid feeling guilty when you travel and you have leave your pet behind.
Plan in advance
If you know that you are going away without your pets, have a list of people—close friends or family members—who can possibly care for them while you're away. If they are not available, arrange for a pet sitter. Make sure that your pet will be in good hands and will be in a homey environment so they will also have fun even if you're not around.
Prepare everything before you leave
Before you leave, give detailed instructions to the pet sitter about your pet's medications if there is any. They should know what to do in case of animal emergency. To be safe, give the caretaker your pet's health information, the vet's contact number as well as your phone number.
Use a pet tracker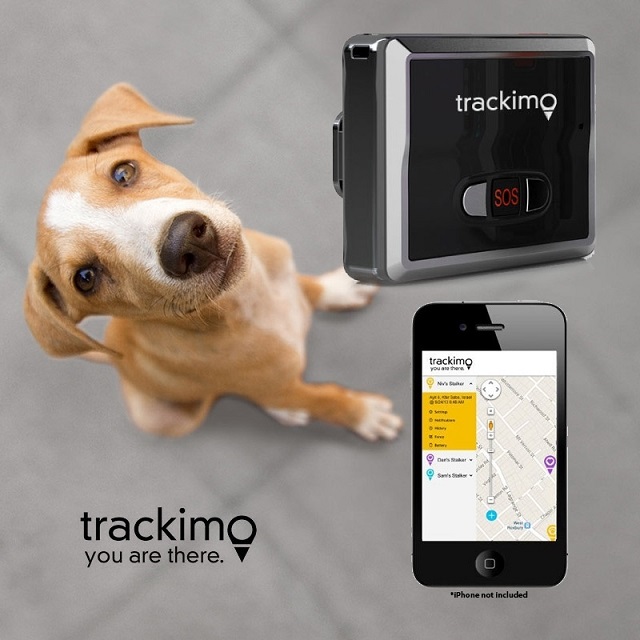 It's easier to have fun when you know your pet is safe. Putting GPS tracker on your pet such as Trackimo allows you to monitor your pet live from wherever you are. The geo-fence feature of the device allows you to set up triggers when your pet moves in or out of your defined boundaries. So in case your pet runs away, you are assured its immediate rescue.
Be in touch
Even if you're thousands of miles away from your pet, do not forget to call home and talk with the caretaker and of course with your pet. They can recognize their owner's voice. Skype and Facetime are better because they can see your face.
Save a picture of your pet in your mobile phone
You can still take your pet with you in your travel. If in the middle of your adventure, you suddenly feel like you miss your pet, just take out your phone and look at the picture of your dog you have in your phone. You may set it as your wallpaper so you will see them every time you open your phone.
Watch the video below