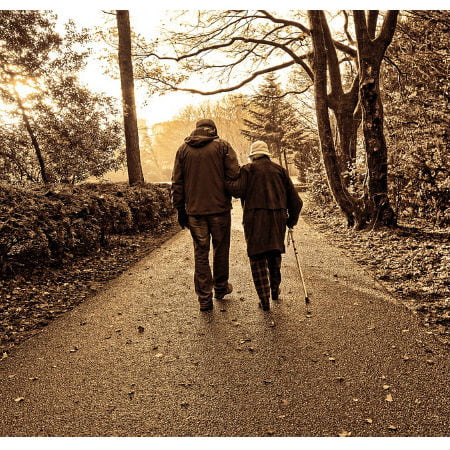 Tracking systems for elderly people are handy especially for users who have debilitating diseases like dementia or Alzheimer's disease. Even people under strict daily medication routine could benefit from it. So how useful exactly are the tracking systems for elderly people?
Scroll down for videos
How Can Tracking Systems for Elderly People Help?
GPS-Based Tracking Systems and Devices
This type of tracking system for elderly people comes as a built-in feature in small devices and can be worn around by the users like a necklace or a watch. It can also be attached to their clothing. As long as the user wears it wherever they go, they can be located any time.
For Elderly People Who Easily Get Lost 
Individuals with medical conditions such as dementia and Alzheimer's disease often experience disorientation, which leads to being lost and unable to return home. GPS devices can serve as monitoring tools for elderly parents who have this problem as it can provide 24-hour monitoring.
For Seniors Who Are Taking Medication
Oftentimes, we have to remind our elderly parents when it's time for them to take their medication. But how can we tell them if they are nowhere to be found? You can use GPS elderly locator systems to find them and even go to their location to make sure they take their prescription.
For Elderly Parents Prone to Wandering
There are tracking systems for elderly people that function as an indoor alarm system. It has sensors that can detect and trigger an alarm when a door or even a window has been opened. Having the device installed in your house will keep your elderly parents safe.
Watch the videos below
Let us help you. We'd be delighted to answer any tracking questions you have or discuss the options in more details.