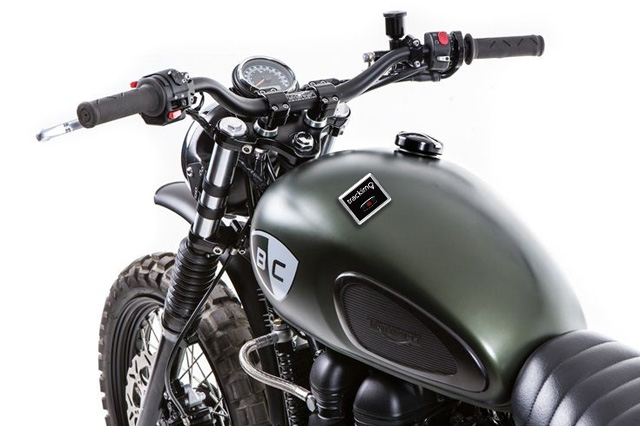 No matter what kind of motorbike you own, be it the latest or a vintage sports bike, you wouldn't want thieves to get their hands on your prized possession. With a dependable motorcycle tracking device, you can protect your motorbike from robbers.
Trackimo offers motorbike tracking solution that fits various types, boosts motorcycle security, and reduces costs because of lower insurance cost. Fitting motorcycle with a tracking unit provides peace of mind to every motorcycle owner. In the event of theft, owners can instantly track and recover their bike.
Scooters and motorbikes are the easiest to steal due to its size. Thieves have no difficulty hiding it. In fact, 77 motorcycles are being snatched every day. That's why Trackimo's VHF tracking technology is essential. The technology is capable of finding the stolen motorbike regardless of where it's hidden, in the underground park, inside a van, or in a shipping container—places where GPS tracking can be ineffective.
Protect your bike from thieves, at the same time save on insurance premium by installing Trackimo VHF tracking device. Visit our Web site to know more about our products.
Watch the videos below