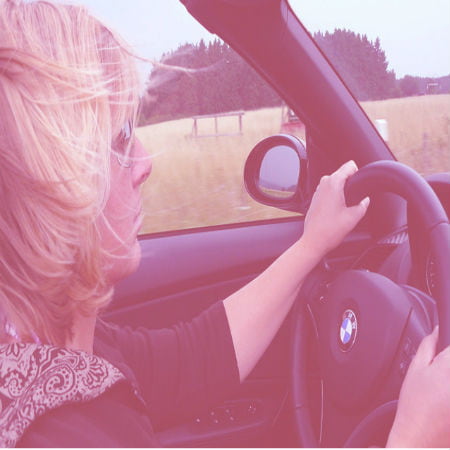 If you own a car or two, you need to know that in 2013, about 697,979 vehicles were stolen in the US. That's about 1,960 stolen cars a day or 82 cars per hour! And of those reported missing cars, only 12 percent of them were able to make it back to their owner's garage.
Trackimo for your safety
Fitting your car with Trackimo can help you avoid being part of the statistics. It's a small device you can hide in your vehicle, which transmits real-time location information of your car. This means you can monitor the movement of your car at all times. Trackimo will keep you updated of your car's status by sending text alert to your mobile phone or e-mail to your computer. The device has an accelerometer, a mechanism that enables the tracking system to detect motion and speed and tell if the car has been into an accident.
Scroll down for video
Trackimo for your peace of mind
If you are a parent with teen drivers, the tracking device can be your best friend.
Have you noticed how your child avoids answering his phone while out drinking or partying with friends at night? It's maybe because they know why you are calling—you want to know where they are and they don't want to tell you obviously.
Your intention is no doubt noble As a parent, you only want them to be back home in one piece. Even if you had him promise to drive carefully many times in the past, we all know how most 16-year-olds are like behind the wheel. Fortunately, Trackimo device allows you to discreetly monitor your child's whereabouts without being obtrusive.
Equipping your teen driver's vehicle with personal GPS tracking device means you don't have to call you teenager to ask where they are. You only have to log in to a Web site and check the map for the real-time location of the vehicle.
What's more, you can set a speed limit on the device, and if your teen driver is driving above the speed limit, you will receive an instant notification. But before you can utilize the device's great features, you have to get permission from your child to set up a GPS tracking device on their vehicle. Let them understand that the device is not there to invade their privacy but to help them be safe and you at ease.
Watch the videos below