If you're a drone owner, then you know that drones are prone to flyaway. Drones can travel in long distances depending on the pilot, but once they're lost, they're often good as gone. Imagine losing a newly purchased drone, that would really be annoying. To avoid losing your drone, invest in GPS drone tracker and don't fly without it because you never know when will your drone malfunction.
Trackimo tracking device is an ideal add on to your UAV as it's effective in monitoring and recovering your remote control aircraft.
Scroll down for video

Once the unit is attached to the drone, you can see its real-time location in the map displayed in your desktop computer or smartphone, although you will need to log in first. You can set perimeters for your drones to fly in so if it enters or exits the area you defined, you'll automatically receive an alert.
When looking for a suitable tracking device for your drone, make sure that it contains no material that can prevent it from working properly. Trackimo device has no magnet, which is said to wreak havoc on drones. Plus it's lightweight, only 42 grams, it won't weigh down the drone—a perfect tool for monitoring the whereabouts of your toy.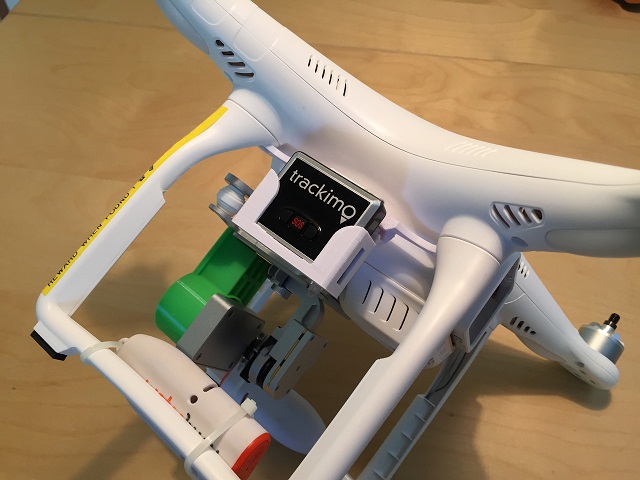 Inside the Box
Trackimo GPS Unit (SIM included)
Micro USB charging cable
Waterproof silicon case
Magnetic attachment
Lanyard
Every purchase entitles you to a 12-month mobile service, and no contract is required.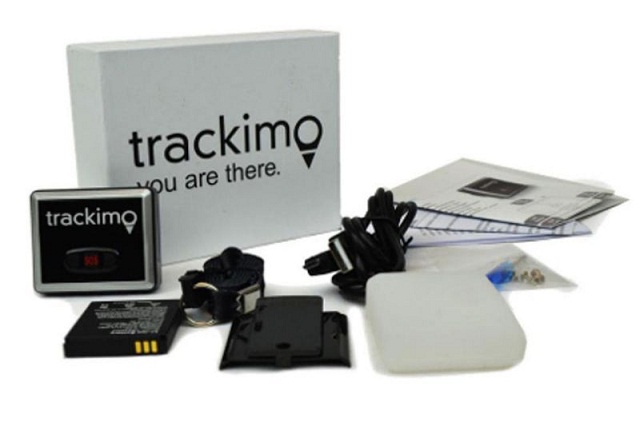 What's great about Trackimo is that it's not that expensive. You can purchase the unit for as low as $199.95, It's a quality and efficient technology worthy of your investment. Included in the price is a year-long subscription fee. With it, you won't have to worry anymore if your drone malfunctions in the middle of the air. You will be able to track down and recover it anywhere, except when it is settled at the bottom of the ocean.
Watch the videos below