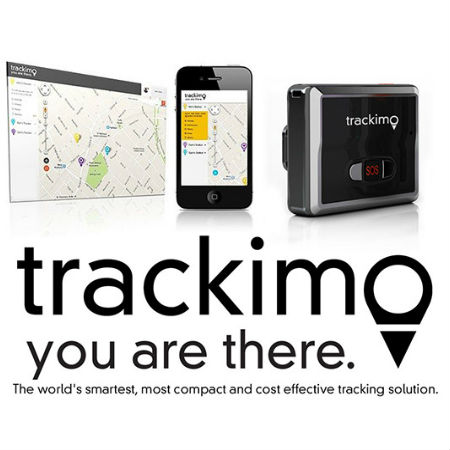 Scroll down for video
Trackimo GPS Overview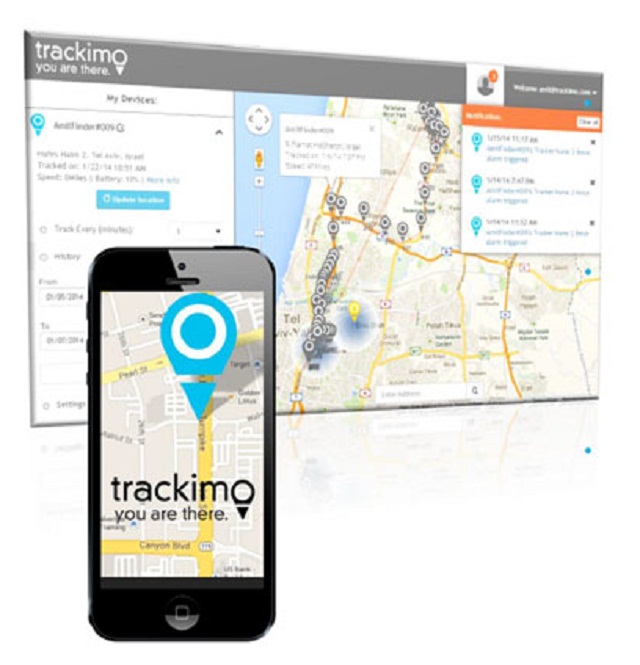 Trackimo's free app can help you monitor and track your device. The app is useful for anyone who has the device to track things that they care about, be it another person, a pet, vehicles, or even personal items.
You can order Trackimo online, but it is also available in different consumer electronic stores for faster access.
Features
Log in to the app with your e-mail address and password, or if you're a new user, sign up and create your account.
The app tracks current locations of your devices, displaying them on a map from your phone.
You can switch between simple Map View and a Satellite View.
Check out the location history. Just pick a date range to see where the device has been detected.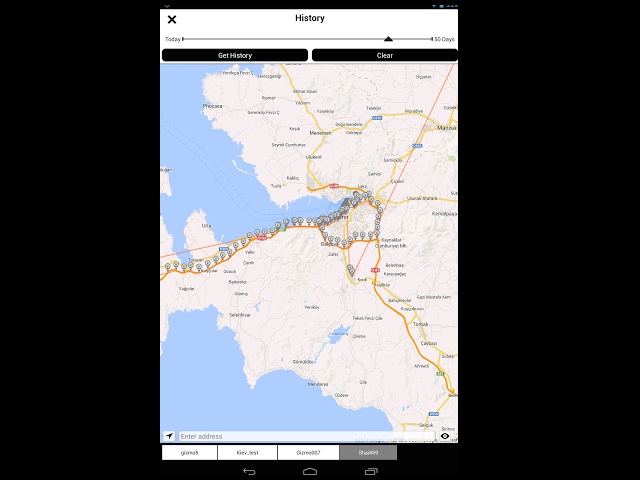 Set alarms that trigger a warning to your phone when the device is on the move, just check the list of alarm notifications to customize the use of your device. Available alarms include speed limit, movement, pressing the right and left keys, and SOS alarms, among others.
Are you ready to use your Trackimo device yet?
Watch the videos below