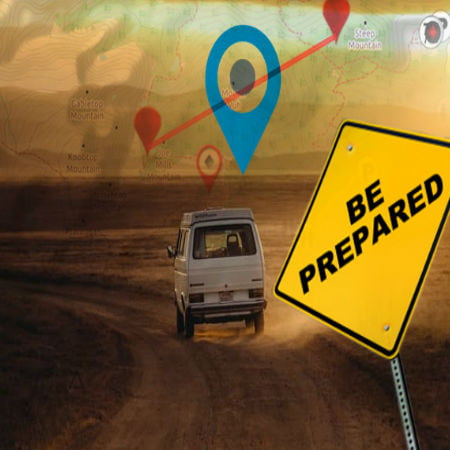 Have you experienced tracking down a vehicle or helping someone who got lost as they just moved to your city and was still unfamiliar with the place? Traveling to a place you don't know much about causes some drivers to try taking unknown roads, eventually getting lost. But this would not happen if you have a GPS tracking device set up on your vehicle. Using your PC, mobile phone, or tablet installed with the GPS tracking app, you will be able to view the correct route to your destination. You can also track traveling remote area via GPS.
Scroll down for video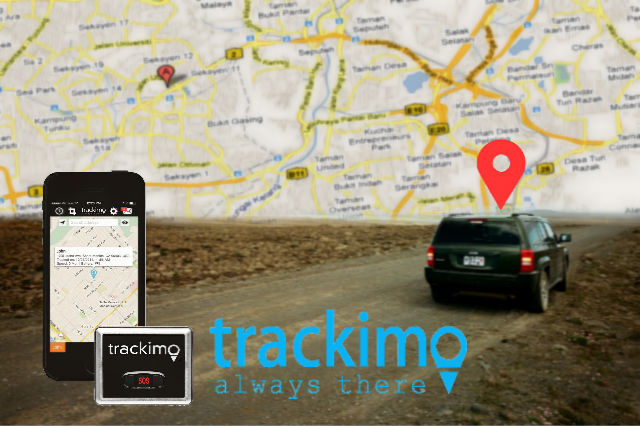 Lady Driver Stranded: Track Traveling Remote Area Via GPS
This is what happened to a driver who accidentally turned up in the Australian outback. The driver followed the route given by a popular map application on her mobile but it turned out to be inaccurate. The driver found herself stranded in the middle of nowhere, inside her vehicle—alone. She survived for over a week with only a bottle of water and a bar of chocolate.
Luckily, a ranger passed by the area and saw her. She was finally rescued, but if only she had a GPS vehicle tracker like Trackimo, she wouldn't have needed some rescuing. The device can give more accurate data anywhere in the world.
Vehicle travel monitoring
This real-life story shows that not all mapping applications we find on our mobile devices are reliable. But with a GPS vehicle tracker, the device controller can monitor your travel and can tell you which way is the right one.
Knowing that you are in the correct path as you head to your destination makes you feel safe even if you're traveling in a remote area.
With how advanced today's technology has become, more and more smartphones are offering free map applications, but the apps' reliability is not for certain. GPS vehicle tracker is not so expensive, adding this to your travel tools means added security measures.
Watch the videos below