Know Where All Your
Tour Members Are!
Trackimo is a tiny GPS device that will track real time all your tour members making sure nobody gets lost.
Two out of Ten tourist get lost each year. Don't let this happen to your group.
Buy Trackimo and get peace of mind for you and your clients.
Order Trackimo™ Today &
Save $100.09 + Free Shipping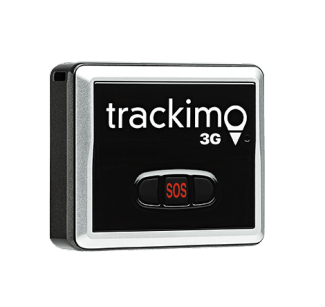 19890 29899   SAVE $100.09 
Includes Free GPS service for the first year – Only $5 per month after the first 12 month, the lowest monthly service cost of any tracking device worldwide.
What's in the box:
1 Trackimo GPS Device
1 Worldwide SIM Card
1 Micro USB Charging Cable
2 Battery Door and one with belt clip
1 Battery
Silicon case
Magnetic attachment
Lanyard
Never Let Your Tourists Gone Missing
Locate Your Tourists in 2 Easy Steps
Trackimo has a SIM card included in the box, which makes the installation easy and hassle free
Step 1 Activate your Trackimo by registering the device to our website, iOS or an Android app
Step 2  Each device has a unique serial number. Associate each serial number with a tourist. Now you will know where all your members are. If somebody got lost, just look the serial number corresponding to his/her name, type in the web interface or mobile app and you should see the real time location.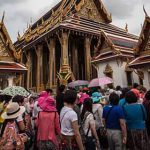 All Scenarios Of Tourist Getting Separated From The Group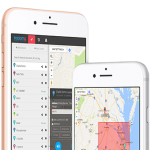 How it works?
Simply attach your Trackimo to the person or thing you wish to locate and see their location information from the website or mobile app. GPS and cellular technology sends the location information to Trackimo's servers where you can access the information from anywhere Secured and in Real-Time
Trackimo can track accurately indoors and outdoors, using existing WI-FI and bluetooth signals. No password needed!
Trackimo accurately determines and tracks the person's location, and it works worldwide! Comes with free Android and iPhone apps. SIM card is included, and no roaming charges! It sends real-time location information with 1-minute intervals. You can manually update the person's location at anytime.
Not Sure if Trackimo is
the Right Fit for You?