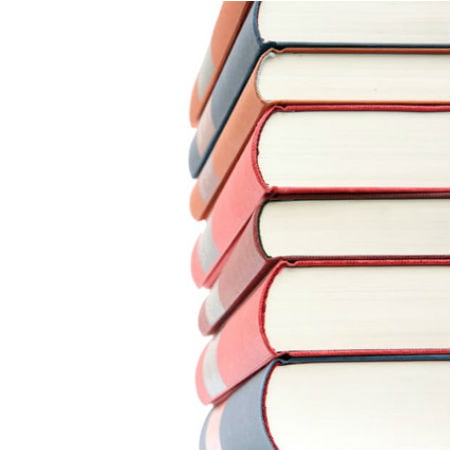 Taking a school bus may be the quickest and safest route to transport children to and from their homes.  Even with school bus related accident contributing less than 1% of transportation related fatalities, there are numerous instances that can leave parents understandably worried. Take for example, the bus fails to arrive on schedule or the bus driver has been driving recklessly on the road. It should be noted that even with the impressive statistics depicting the safety of children riding school buses, there is still an average of 17,000 children rushed to the ER because of school bus accidents.
Scroll down for video
With an effective vehicle tracking system, school authorities may lessen or totally eliminate any of the chances of these accidents from occurring. GPS systems have been applied by schools everywhere, and a majority of them have been able to take advantage of it's benefits such as being aware of the student's location (via RFID), bus driver performance and even fuel costs.
Here is a more in depth look at these advantages:
1. Assure parents on their children's safety
Parents and school authorities get real time alerts on any signs of distress, but most importantly GPS provides information on the children's exact whereabouts. Issues such as the bus not arriving on schedule, or their children boarding the wrong bus or not going at their designated stops are immediately addressed via an effective GPS tracking system. With it's advanced technology, even emergency situations can be quickly acted upon.
Most importantly, GPS is the most effective way to reduce the risk of missing children especially with kidnapping being so rampant around the globe.
2. Routing and scheduling are easily managed
School bus tracking system gives school authorities or dispatchers the convenience of being able to relay to drivers the best paths to avoid traffic, road blocks and even bad weather conditions. This also avoids a bus driver's confusion when it comes to keeping track of the children's assigned bus stops.
3. Proven to be cost effective
With the ability to map out heavy traffic areas and find other more effective routes, school authorities will find a significant amount of money saved on the monthly budget for fuel. A GPS tracker also has the ability to detect a driver's speed limit and how the distance covered as well.
4. Provides accurate driving data
GPS vehicle tracking system will give the school district a transparent look on the driver's performance. So everything from over speeding, sudden braking and even steep cornering can be monitored. This reliable piece of information will be stored in the database and can be viewed during real time. This is particularly useful when assessing if the hired driver is efficient in his job, as his number one priority should be ensuring the children's safety and having them reach their destination as well.
GPS Tracker: A must or not?
In case of accidents, GPS tracking is an effective way to be able to record the actions done prior to it occurring. Schools can take advantage of this when it comes to providing evidence to authorities and insurance companies.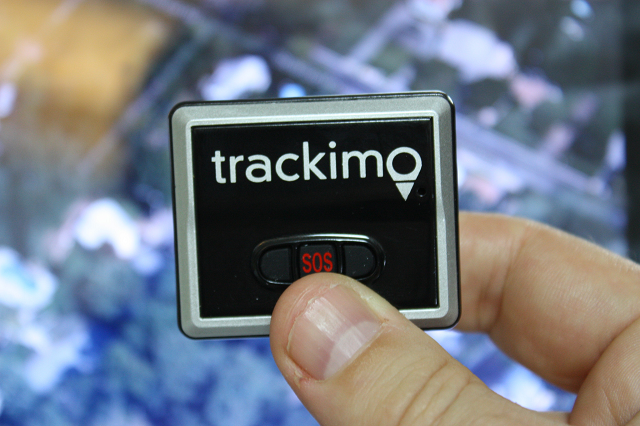 It is about time schools worldwide make use of effective school bus tracking systems. Trackimo is one of the most cost effective options in the market nowadays. It makes use of advanced GPS and cloud technology to allow parents and school authorities to check on their children through the power of the internet. With a user-friendly mobile application and excellent features, it is fast becoming an option for both personal and commercial users.
Watch the video below