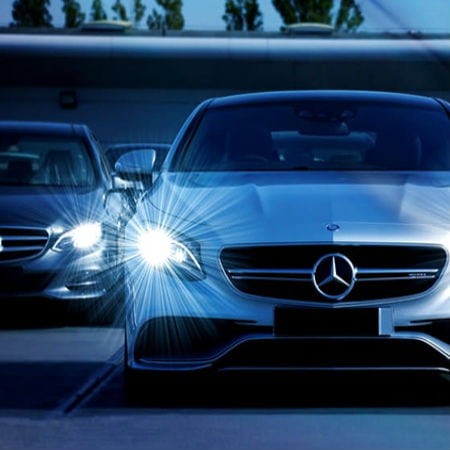 Car rental is a fast-growing business in the transport industry today. One of the necessary requirements that business owners have to comply is that their vehicle fleet should be monitored through a reliable GPS tracking system. If you happen to be on the fence about investing in one or not, then read this list of some of the GPS benefits to car rental below.
Scroll down for video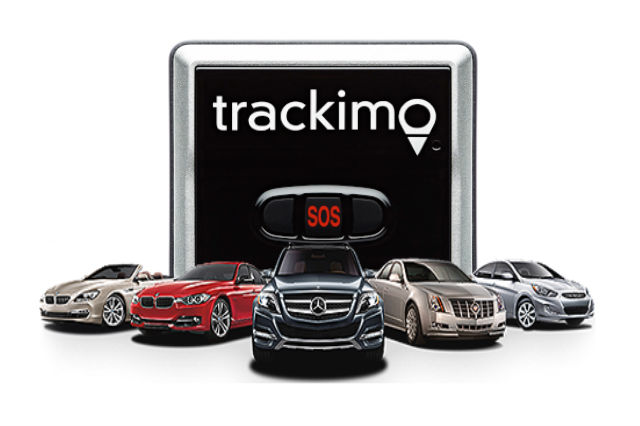 GPS Benefits to Car Rental Companies
1. Gives various vehicle reports
GPS trackers primary locate missing rental cars in real time, its routes, and every stop. To make the service more reliable, even driver reports are now incorporated into the system. Fleet companies have utilized this type of technology to monitor fuel costs, and car rental services get numerous benefits from it as well. This allows you to ensure the safety of your vehicles and customers. It also cuts down maintenance costs since driver behavior is being closely supervised.
2. Eliminates chances of theft
One of the biggest risks when investing in the car rental business is getting your vehicles stolen. Cars are items of value and are most likely the target of thieves. So the best way for you to protect company assets is to be able to monitor where they are brought, and in case it actually gets stolen, then you'll be able to contact authorities to recover it.
3. Increases chances of delivering items right on schedule
Having a lot of vehicles to supervise and maintain at the same time may be quite overwhelming, and on top of that, you will need to ensure customer satisfaction to keep your business going. Similar to cargo companies, car rentals require vehicle delivery to customers, and in turn, they'll need to return the vehicles on schedule. Installing a GPS tracker is more convenient when it comes to monitoring your fleet. This gives you a way to detect possible delays and notify your customer on the estimated time of arrival.
These are just a few of many GPS benefits to car rental companies. Fleet GPS tracking device is essential for every business in the transport industry, so invest in a device that has amazing features enough to cater all your needs.
Watch the video below