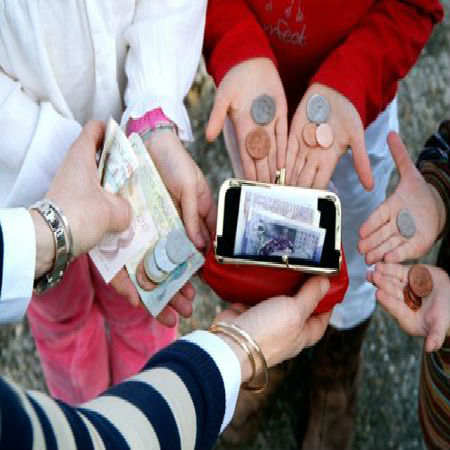 Some 100 high-school students in China raised around $9,300 to be donated to families of missing children.
Scroll down for video
"From news reports, we got to know that parents with children abducted or lost usually stop work to look for them all over the country and live in poverty without incomes," Wang Yinying, a senior student at Weiyu High School, told a local newspaper. "We hope to give them as much help as we can."
After learning about the difficult situation that the families face, the students come up with ideas on how they can help them. They decided to organize and promote organize and promote charity events. Thanks to the support from Vision Overseas, a consultation company, they successfully produced a charity bazaar and performance at Wanda Reign hotel in the Bund.
About 200 people went to the bazaar while they were able to sell 400 tickets for the performances at 61 yuan each. All the proceeds will be donated to the Hope for Home program managed by the China Charities Aid Foundation for Children, which will then distribute it to proper recipients.
The money will be a great help to families in tracking their missing children. Parents who are busy working so they can provide for their families oftentimes cannot be there for their kids all the time. They could use GPS tracker for kids to monitor their children.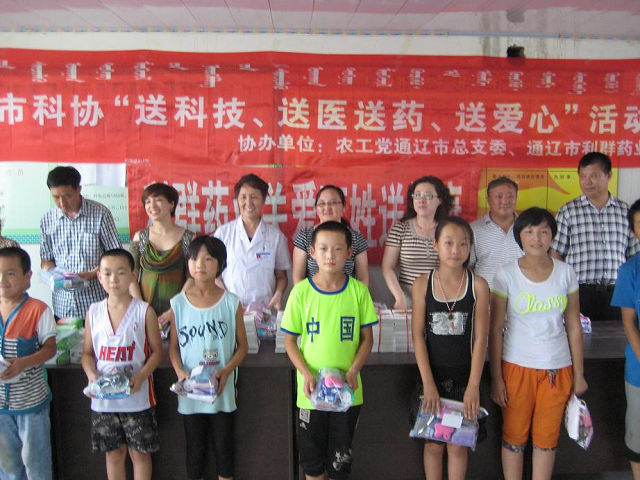 "Although the event is small in scale in comparison with similar activities held by companies or non-governmental organizations, we decided to cooperate with them as it can raise young people's sense of social responsibility," said Ye Weiwei, director of the foundation.
"The life of families with children missing is more miserable than people can imagine," she added. "They suffer from not only economic difficulties, but also psychological problems. I've seen many families broken after losing their children. So any efforts to help them are valuable and should be cherished."
Watch the video below