Portland police were alarmed after a "sophisticated heist" took place at a luxury car dealership on Northeast Grand Avenue, with reports being mainly about a few stolen Land Rovers. It was believed that the perpetrators made off with several sports utility vehicles, some of which had price tags over the $100,000 mark.
Less than a day after the police report was filed, an employee identified one of the Land Rovers just a block away from the dealership. Although no one was inside, a parking ticket was attached to its windshield. As of this writing, none of the other stolen vehicles have been retrieved.
Car Dealer Reports Stolen Land Rovers
Scroll down for videos
Police first responded to the Northeast Grand Avenue Land Rover Portland dealership after employees called to inform them that a number of Land Rovers were unlawfully taken from the site. Although the official number of stolen Land Rovers were never disclosed, reports had it that the crooks managed to drive away with around five vehicles.
According to the Land Rover Web site, a brand-new unit of a Range Rover is worth over $100,000. Neither the car dealership company nor the police have disclosed the total monetary loss.
"The investigation is ongoing, and Land Rover Portland has requested the number and description of the vehicles and items taken not be released at this time," Sgt. Christopher Burley of the Portland Police Bureau announced. "The Burglary Task Force is investigating."
Investigators combed through CCTV footage to narrow down any probable suspects. The baffling crime scene was photographed by the Forensic Evidence Division on the same day that the case was reported.
Greg Remensperger of the Metro Portland New Car Dealers Association released this statement following the incident:
"It's a shame when something like this happens. With today's technology, there is track ability. Typically, they can't go far."
Remensperger's may be right on some terms, as newer models of Land Rovers are equipped with a stolen vehicle locator.  This a type of GPS tracking system that helps owners quickly track their vehicle in case of theft.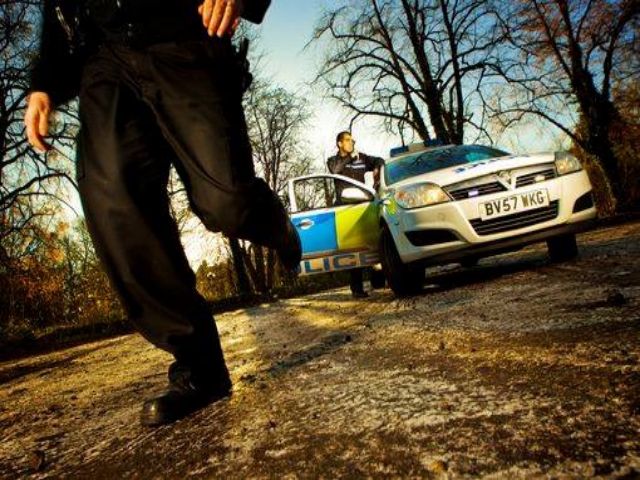 However, experts have noted that car owners should not rely entirely on these built-in systems. Local car security expert Peter Clover says that because GPS tracking lacks a Lo-Jack system to aid authorities, so locating a lost vehicle will still require a lot of legwork.
A GPS tracking device, on the other hand, has proven to be useful when it comes to recovering stolen possessions. Trackers provide real-time data, allowing you to quickly uncover the whereabouts of your goods.
Watch the videos below
Let us help you. We'd be delighted to answer any tracking questions you have or discuss the options in more details.